Qatar Airways Cargo transports 250 million COVID-19 vaccines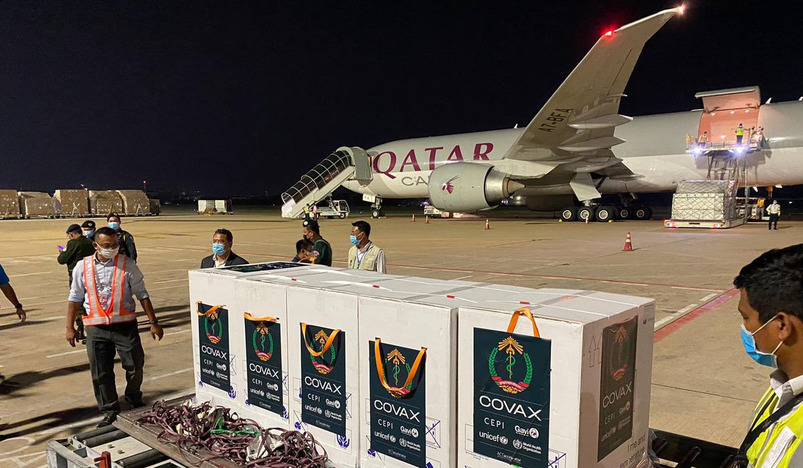 Qatar Airways Cargo Flight delivering Covid-19 vaccines
Qatar Airways Cargo, the world's largest air cargo carrier, has delivered more than 250 million COVID-19 vaccines, marking a significant milestone in the global fight against the coronavirus pandemic. The cargo carrier has been essential in assisting convey vital supplies to afflicted countries and communities around the world since the beginning of vaccination delivery.
Qatar Airways Cargo, Qatar Airways' freight subsidiary, inked a five-year memorandum of understanding with Unicef in February to support Unicef's Humanitarian Airfreight Initiative.
Using its wide global network and capacity, Qatar Airways Cargo will work closely with Unicef and its freight forwarders to prioritize the shipping of vaccines, medicines, medical equipment, and crucial supplies.
The freight carrier can ship any variety of COVID-19 vaccine safely anywhere in the world thanks to its modern facilities and pharmaceutical knowledge.
Vaccines are also not a new product for the airline; it has been transporting them for a number of years.