Qatar Airways Announces the New Flights to China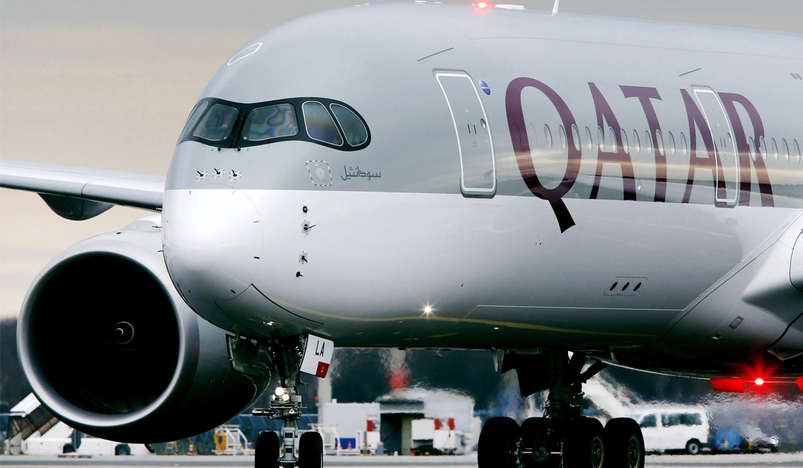 Qatar Airways
The leading middle east carrier, Qatar Airways (QR), has revealed its plans to recommence its weekly flight services to two cities in China, specifically Chengdu and Chongqing, beginning in September.
According to the airline's Twitter (X) statement, it intends to run three weekly flights to Chongqing, China, starting September 25, 2023.
Qatar Airways Resume Flights to China
In a recent announcement, the airline shared its excitement about resuming flights to Chongqing, China, using the hashtag #QatarAirways. It conveyed that starting September 25, it will restore its three-weekly flight schedule to Chongqing.
Preceding this, the airline had declared the reinstatement of its thrice-weekly flights directed to Chengdu, China, starting September 23, 2023.
"Embark on a Chengdu Panda Adventure. Exciting news from #QatarAirways as they joyfully shared that commencing September 23, they will recommence operating three weekly flights to Chengdu, China," the recent statement from Qatar Airways conveyed.
The Gulf carrier also plans to add a third daily service on the DOH-JFK route.