Qatar adds more hotel options to self-funded quarantine on arrival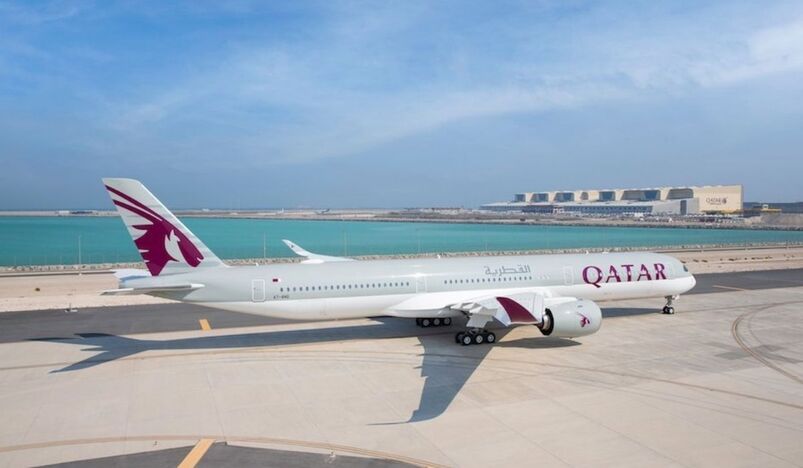 Please do not book a Welcome Home Package until you have approval to travel to Qatar.
From 1 August pre-approved QID resident permit holders will also be able to apply to travel to Qatar. You will need to obtain approval to enter Qatar by applying through the Qatar Portal. Applications for a QID return visa can only be made from 1st August. Once approved, you can then proceed to the MOPH website to review the conditions for either self funded or home quarantine, based on the exceptions list and your country of origin.
Discover Qatar has added new hotel options to the list of quarantine hotels available from August 1 for those who will require to do a 7-day self-funded quarantine on arrival to Qatar.
There are six hotels available on the website from August 1 as of today.
The cheapest option available as of filing this report is Kingsgate Hotel Doha, a 3-star property, where it will cost QR 1,950 per person, including transfer and full board for single occupancy. For double occupancy it will be QAR 1,389.50 per person. The tariffs go up to QAR 5,307 per person for single occupancy in a 5-star hotel.
Those travelling from countries which are not in the low-risk list published by MoPH needs to undergo a 7-day self-funded quarantine in one of the hotels booked through the Discover Qatar website.
The QID holders returning to the country were told not to book a 'Welcome Home Package' until they have approval to travel to Qatar.
From August 1 the mandatory self-funded quarantine period is 7 days, followed by 7 days self-isolation at home, if arriving back into Doha on or before 15 September from any country not on the list of low risk countries or if not eligible for home quarantine. Bookings can be made at Qatar Airways Holidays in partnership with Discover Qatar.