Qatar Added to 2021 F1 Calendar on November 19-21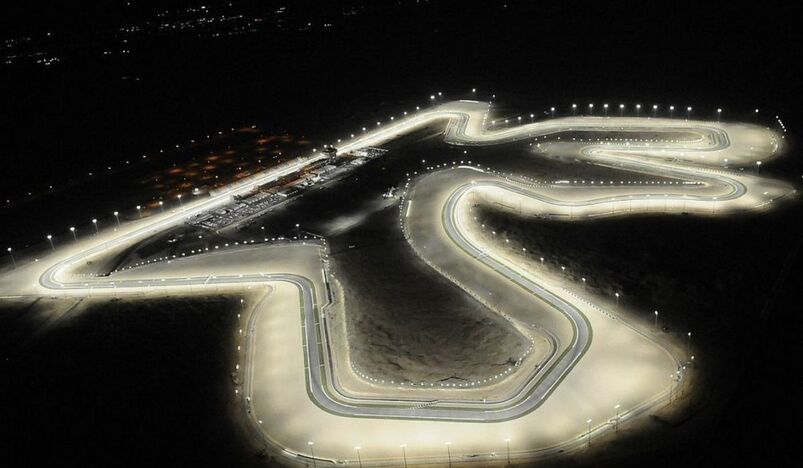 Qatar's Losail International Circuit will hold its first ever Formula 1 Grand Prix on November 19-21, with the country set to host the 20th event of the 2021 season, as well as signing an additional 10-year deal to host F1 from 2023.
The deal has taken months to be finalized, with rumors speculating the addition to the F1 calendar. However, due to commercial arrangements being completed, they could not announce the track earlier.  The race will take place from November 19-21, 2021, in the Losail Internation Circuit.
The two parties agreed on a long-term 10-year deal from 2023 to 2032. The deal will start in 2023 since they will not race in 2022 due to the World Cup. For this year, the event will occur in the Losail International Circuit. However, for 2023 a venue is yet to be confirmed as a new circuit is in the planning stages.
Qatar joins Bahrain, Abu Dhabi, and Saudi Arabia as the fourth Grand Prix in the Middle East. The move helps Qatar's vision in becoming the sports center of the world, starting with the World Cup.
Qatar's circuit first came into conversation as a potential event when many other races were canceled due to the Covid-19 pandemic. 
The track was first opened in 2004 for the MotoGP calendar as they race here every year. They were also MotoGP's first night race as Qatar added lights in 2007.