Qatar Achieves Comprehensive Transport Plan Until 2050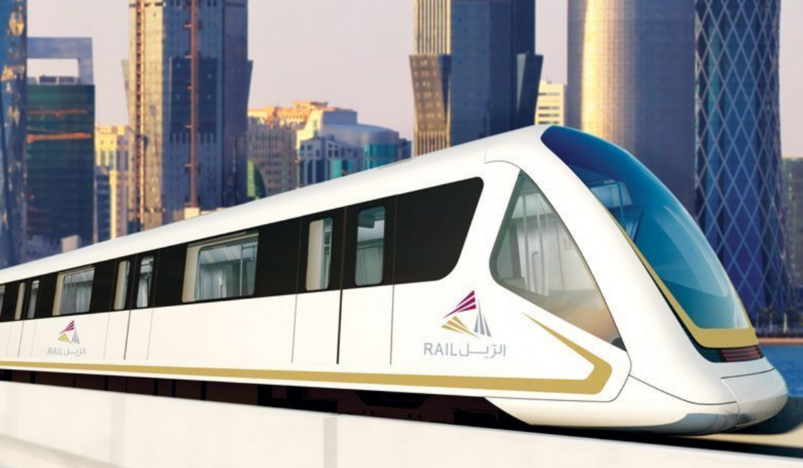 Qatar Tram
HE Mr. Jassim bin Saif Al Sulaiti, Minister of Transport, confirmed in an interview that the ministry had completed the comprehensive transport plan for the state of Qatar with national and international experience in this field. Through this plan, the performance of the current transport services and future challenges were evaluated, and the current and future transport needs until the year 2050 were determined.
This plan provides the general framework for planning transportation networks in accordance with the highest international standards, in addition to integrated programs and implementation plans for projects and initiatives, in order to serve all users of land transportation systems and networks and build an integrated, safe and sustainable transportation system that supports economic and population growth in various aspects of life.
This includes the provision of goods and services by highways, public transportation, pedestrians, and bicycles to individuals and other sectors, including agriculture, industry, mining, trade, and others. In addition to managing the demand for transport according to transportation technologies, and ensuring integration between all, which results in improving connectivity, accessibility, road safety, reducing traffic congestion and protecting the environment.
Source: Hukoomi