Qatar 2022 Sales and Marketing Director: Sales Phase is Golden Opportunity for Ticket Purchases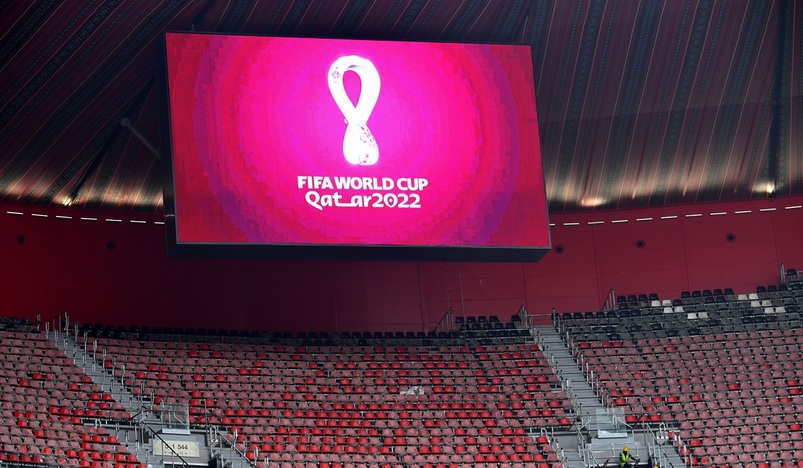 FIFA World Cup 2022 Sales and Marketing Director Says Sales Phase is Golden Opportunity for Ticket Purchases
The Executive Director of Sales, Marketing and Communication in FIFA World Cup 2022 Hassan Rabia Al Kuwari said a few hours prior to the commencement of the FIFA World Cup Qatar 2022 - First Come First Served sales period of Sales that this new ticket sales phase taking place starting this Tuesday is a golden opportunity to get hold of a match ticket, as tickets are limited, and already around a 1.8 million tickets have been sold in the previous phases.
The Executive Sales Director elaborated that this sales phase comprises the majority of the FWCQ-2022 tickets to be sold, especially that in the previous phases 40.5 million ticket requests were received.
Al Kuwari warned against fraud websites, stressing that there is only one website though which one can purchase FWCQ-2022 tickets, and that is: FIFA.com/tickets.
Furthermore, he explained that during this sales period, tickets will be allocated on a first come, first served basis, and ticket purchases are processed as a real-time transaction, subject to availability. All successfully purchased tickets will be confirmed immediately to the ticket applicants. This sales phase starts on Tuesday, July 5, 2022, at 12:00 Saudi Arabia Standard Time (SAST), and ends on Tuesday, August 16, 2022, at 12:00 (SAST).
Each fan can buy a maximum of 6 tickets per match, and a maximum of 60 tickets for all matches of the tournament. Moreover, the fan can attend more than one match per day during the group stage, according to the match compatibility rules. Finally, persons with disabilities and Persons with Limited Mobility are entitled to get Accessibility Tickets.
Furthermore, fans coming from outside the State of Qatar will be able to use the digital Hayya Card as an entry visa to the country. Also, as a rule, all fans coming from abroad must confirm their stay plans after purchasing their tickets, in order to enter the State of Qatar and to enter into the stadiums.
As for one-day fans, they are also required to obtain a Hayya Card as a permit to enter the country, however without the need to provide an accommodation arrangement reservation. In order to activate a Hayya Card, one must meet a number of basic requirements: obtaining match tickets and booking a return flight ticket.
Source: QNA