Qatar 2021 Road Patrol Competition, Part of the Russia 2021 International Army Games, Concludes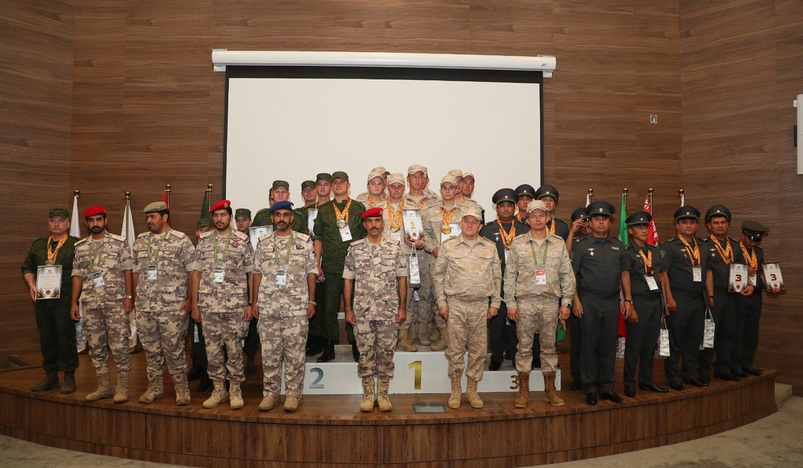 Qatar at International Army Games
QNA
The command of the military police of the armed forces concluded today the road patrol (Qatar 2021) competition, part of the International Army Games (Russia 2021) which began in August 21 with wide international participation.
The competition was held under the auspices of HE the Deputy Prime Minister and Minister of Defense Affairs Dr. Khalid bin Mohammed Al Attiyah and in the attendance of HE Chief of Staff of Qatari Armed Forces Lieutenant General (Pilot) HE Ghanem bin Shaheen Al Ghanem.
The event included a number of competition such as the individual racing, speeding, emergency stop, the military technical relay race, organizing traffic, maximum speed, and changing tires among other competitions.
The Russian team was ranked first, followed by the Belarussian and Uzbek teams in second and third places respectively.
The final events of the competition were attended by a number of ranking officers at the Qatari Armed Forces and friendly countries, in addition to members of the diplomatic corps accredited by the state.