Qatar's popular cafe chain 'Tea Time' will open its first-ever branch in UK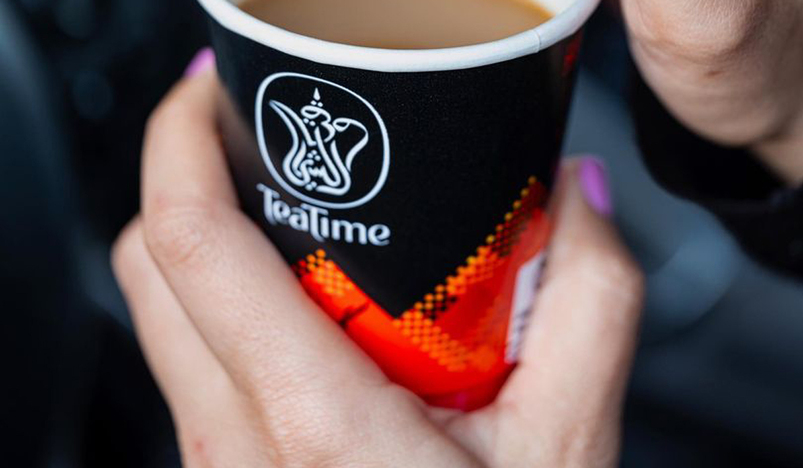 Tea Time Cafe
Leicester is set to become home to the first UK branch of Qatar-based cafe brand TeaTime. The new Leicester branch is opening in Granby Street, in the unit formerly occupied by Yamli cafe.
TeaTime was started in 2002 in Doha, the capital of Qatar. It now has more than 100 locations, including 54 in Qatar, 26 in Oman, seven in Bahrain, seven in Saudi Arabia, three in Kuwait and five in UAE.
With the slogan "TeaTime anytime", the cafes aim to offer customers the chance to relax with a great cup of tea. That experience will soon also be available to the people of Leicester.
The Granby Street unit is currently being transformed by Leicester-based Esteem Property Developers and according to a TeaTime spokesperson, it is hoped that the cafe will be ready to open in July.
The spokesperson told LeicestershireLive that food and drink available will include TeaTime's 'world renowned saffron tea'. There will also be healthy juices, pasta dishes, sandwiches and Italian soufflé.
According to the spokesperson, Leicester was chosen as the location for the first UK TeaTime branch due to "its diverse population and also its reputation for being a foodie destination."
Source: Leicester Mercury