Qatar's hospitality sector records strong growth in November 2021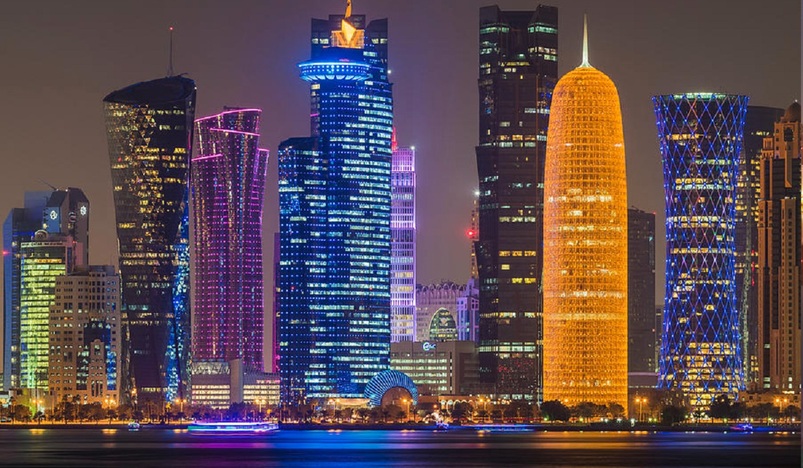 Updates on Hospitality Industry in Qatar for November 2021
Qatar has seen a strong recovery in the hospitality industry through the initiatives taken by the government with easing coronavirus (COVID-19) precautionary measures taken to combat the pandemic.
The COVID-19 booster doses have been administered in the country and are picking up pace.
The hotel and hotel apartments have shown a robust performance in November 2021 with the overall occupancy rate being at 70% against 57%for the same period in 2020.
In November last year, the performance among the hotels of all categories ranging from 5-star to 2 and 1-star have seen rise in occupancy rates and revenue per available room, according to the Planning and Statistics Authority (PSA) data. 
The 3-star hotels registered the highest occupancy rate in November 2021 due to gradual easing of COVID-19 restrictions leading to the rise in hotel visitors and guests. The occupancy rate of 3-star hotels surged to 90% in November 2021 from 65% in November 2020.
According to the report, the 5-star hotels occupancy rate rose to 69% in November 2021 from 55% in the same period in 2020. Similarly, the occupancy rate of 4-star hotels has jumped to 81% in November 2021 to 65% compared with its corresponding month in previous year.
In case of 2 and 1-star, the hotels' occupancy rates stood at 80% in November 2021 from 60% in the previous year.
The occupancy rates of deluxe hotel apartments and standard hotel apartments for November last year were 55% and 86% respectively. 
Since opening on January 9, the Qatar Vaccination Center has administered more than 100,000 vaccine doses. The majority of the vaccines administered at the Center are booster doses, while the Center also gives 1st and 2nd doses to eligible people, including new arrivals to Qatar. 
Hotels in Qatar have also witnessed a rise in revenue per available room which is used to assess a hotel's ability to fill its available rooms at an average rate. It is important because it helps hotel industry measure the overall success of their hotel. Revenue per available room for 5-star hotels increased to QR425 in last year November from QR265 in the corresponding month in 2020 while it rose to QR203 in four star hotels to QR143 in the review period.
The average room rate for hotels and hotel apartments increased to QR446 in November last year from QR347 in the same period in 2020.  Qatar is expected to be the leading contributor in the hospitality sector with a pipeline of 15,800 hotel keys by 2023, said Colliers, a global leader in commercial real estate services in its Review report of Mena hotels.