Qatar's economy projects 3% growth this year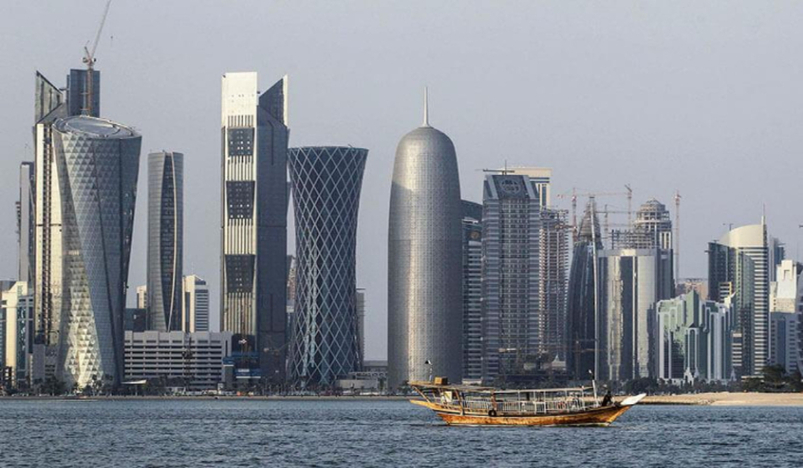 Qatar projects 3% growth in 2021

The World Bank has said that the State of Qatar's economy is expected to grow by 3% in 2021. The project also shows the country is expected to flourish to 4.1% in 2022 and 4.5% in 2023. According to the World Bank's Gulf Economic Update, Qatar is also likely to post a "strong growth rebound" with LNG demand in South Asia and East Asia.
After an economic catastrophe and challenges faced due to the global pandemic, the economies of Gulf Co-operation Council (GCC) are bouncing back to return to an aggregate growth of 2.2% this year. After a huge setback, the international oil prices and global oil demand are also set for a massive return.
Howbeit, fiscal deficits are most likely to remain for most of the forecast period. The Arabian countries with the biggest deficits in 2020 – Kuwait, Bahrain, and Oman – are expected to continue in deficit until 2023, but at narrower ratios to GDP in 2023 than during the economic downturn from last year.
The report emphasised that the oil supply cutbacks and a four-year-low average oil price of $41.30 per barrel declined the GCC products and services exports by 8.1% and turned the current account surplus of 6.8% of GDP in 2019 into a deficit of 2.9% of GDP in 2020.