QA elucidates face sheild not a requirement for travel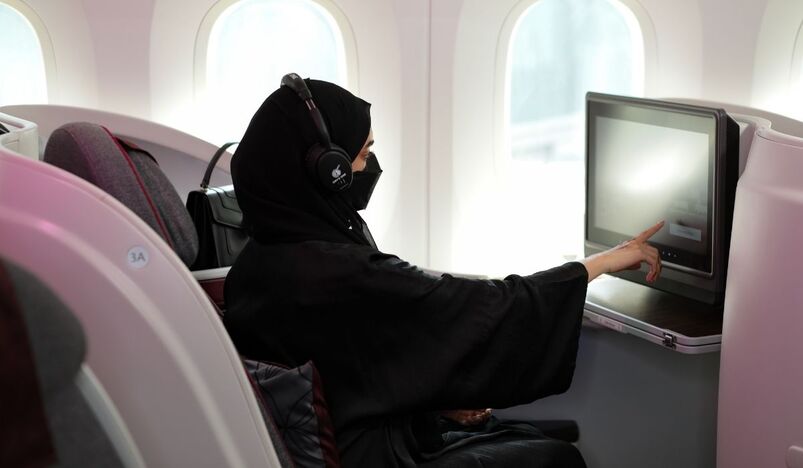 QA elucidates face sheild not a requirement for travel
In a tweet, Qatar Airways (QA) elucidated to all its travellers that face shields are not mandatory while they are onboard their journey during flight hours.
In an arabic post, the award-winning airline stated: "Qatar Airways would like to remind passengers that they must wear a face covering such as a medical mask during their flights. We would also like to point out that wearing a face shield is not mandatory."
This tweet was made after many social media posts and news regarding face sheilds and false updates regarding carrying them out essentially during individual's journey. 
However, the airline also reminded that wearing face masks is mandatory while travelling.