Punjab Farmer Relocates House 150m Away From Current Highway Location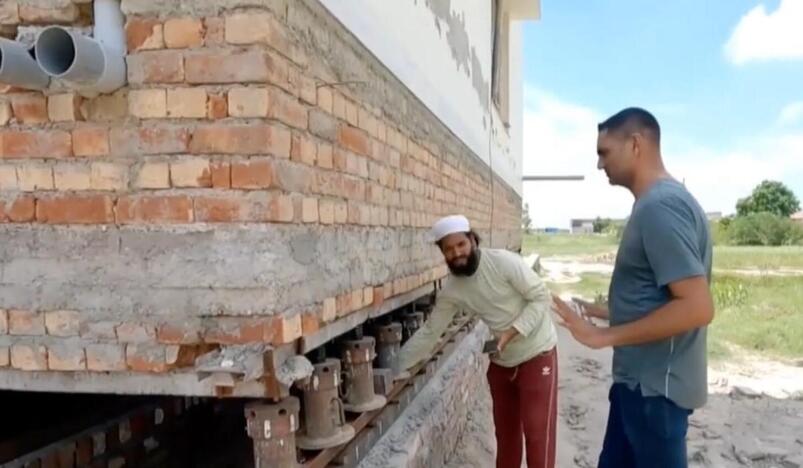 Image Source: ANI
A farmer from Sangrur is shifting his two-story house 152.4 meters away from its existing site in a first-of-its-kind endeavor in Punjab.
The mansion was relocated to make space for the Delhi-Amritsar-Katra Expressway.
Despite the compensation granted, Sukhwinder Singh Sukhi elected to relocate the residents.
His home was erected on his farm in Sangrur's Roshanwala village. Sukhwinder spent around Rs15 million to construct the residence.
The home has not yet been moved 76.2 meters.
"I'm moving this home since it was blocking the Delhi-Amritsar-Katra Expressway." I was offered compensation but declined since I did not want to build another house. 
Source: ANI