PSA Monitors Significant Economic, Social Changes in Some of Qatar's Statistical Indicators in June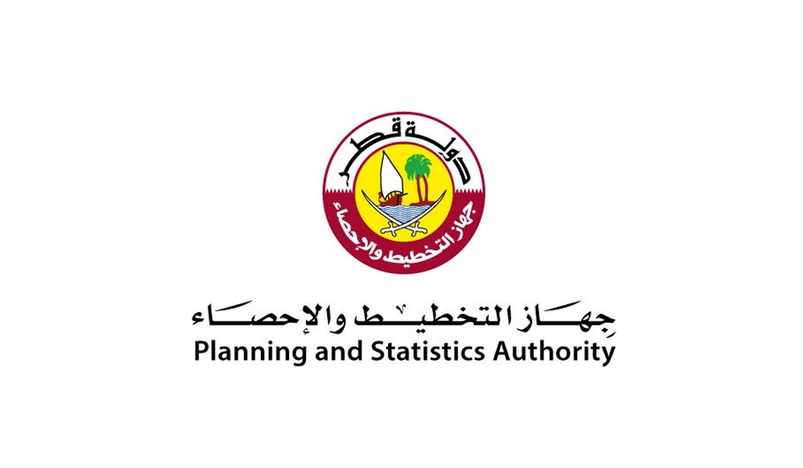 The Planning and Statistics Authority (PSA), Qatar
QNA
The Planning and Statistics Authority (PSA) has released a new issue of (Qatar; Monthly Statistics) bulletin. In the issue, the PSA highlighted the most important economic, social and financial statistical variables that occurred in the country during June 2021.
In terms of real estate, the number of sold properties increased by 62% compared to last May, while the rise was approximately 14%, when compared to June 2020,
The total number of construction permits issued by the municipalities reached 734, a monthly increase of 110.9 percent, and an annual rise of 28.3 percent.
As for the banking sector, the value of money supply amounted to about QR 617.9 billion during the month of June 2021, registering an annual increase of 3.3%, while the value of the quasi-cash, which includes deposits of commercial banks, amounted to about QR 960.6 billion during the same month, recording an annual increase of 8.6%, compared to June 2020, when the total deposits amounted to about QR 884.2 billion.
Electricity consumption during the aforementioned recorded a monthly increase of 8.7 % and an annual decrease of 3.8%.
The drivers licenses issuance witnessed a significant rise, amounting to about 11.4% on a monthly basis, while the annual raise was 34.2%.
Traffic violations showed a significant increase by 32.8%, between May and June, The highest percentage was for a speeding violation, which amounted to 73 percent of the total traffic violations.
Traffic accidents cases "accidents without injuries" is about 548 cases about 7.2%, while minor injuries made the vast majority of traffic accident cases in the said month at 91%, followed by severe injuries by 7%. As for deaths, only 11 deaths were reported comprising 2% of total traffic accident cases.
The bulletin data also indicates that the services of the e-government portal "Hukoomi" increased to 42.2%, during the month of May and June, while it recorded an annual increase of 168.6 percent.
June this year witnessed an increase in the total of marriage contracts and divorce cases on a monthly basis, by 35.4% and 122.7%, respectively, as the total marriage contracts reached 421contracts, while the total number of divorces cases was 216.