PSA issues Qatar's Economic Outlook Report for 2021-2023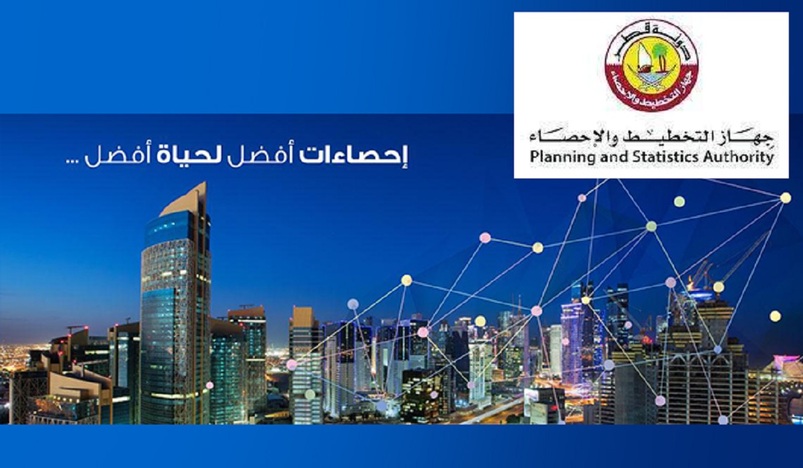 Qatar's Economic Outlook Report for 2021-2023
The Planning and Statistics Authority (PSA) issued on Jan 11th, 2022, Qatar's Economic Outlook Report 2021-2023 – Issue No. 13 - in which it reviews the developments of the national economy for the past  few years 2017-2021, including a deep analysis of the repercussions of preventive and precautionary measures to contain Covid-19 on the performance of economic activities during the years 2020 and 2021 and their repercussions on economic and environmental indicators. 
The report also provided a brief overview of future developments in the global and regional economy, the development of the global gas market, international policies related to climate change, and economic policies related to inflation, as well as a review of the results of the General Census of Population, Housing and Establishments 2020 for the State of Qatar.
It also reviewed the international consensus expectations for the Qatari economy, which it expects to grow by more than 2% in 2021, and by more than 3.5% in 2022.
In light of the current data, as summarized by the report in its various parts, it is estimated that the national economy will recover in 2021 by a rate ranging between 1.5% and 2.3%. Then it is expected that it will recover further in 2022, at a rate of between 1.6% and 2.9%, most of which will come from the recovery of non-oil activities during the same period, with a growth rate ranging between 2.8% and 4.7%. Especially from the manufacturing, building and construction, and services sectors, the most important of which are tourism-related activities, as well as the recovery of wholesale and retail trade, and transport activities.
H.E. Dr. Saleh Al Nabit, President of the Planning and Statistics Authority, referred to a number of developments that the national economy has witnessed within the framework of the global economy during the past decade, which had the greatest impact in changing the course of the production and commercial structure of the Qatari economy, which gained it a greater ability to face future challenges.
For the full report, click here
Source: PSA