Profit of Zad Holding Down by 7.8% in First Half of 2022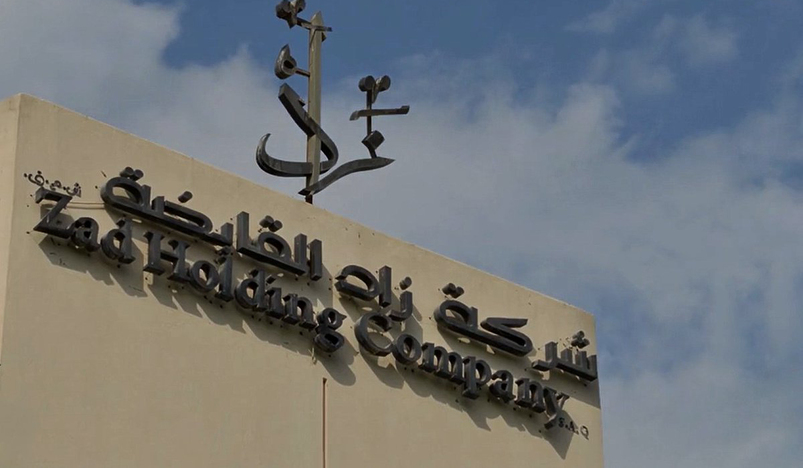 Zad Holding
et profit of Zad Holding Co. declined by 7.8% in first half of 2022 to reach QR 96.100 million, in comparison to a net profit of QR 104.308 million for the same period of the previous year.
The Earnings per share (EPS) amounted to QR 0.35 as of June 30, 2022 versus EPS of QR 0.4 for the same period in 2021.
Zad Holding was founded in 1969 with a capital of QR 273.731 million.
(QNA)