Profit of Mannai Corporation Fall by 23.07% in First Half of 2022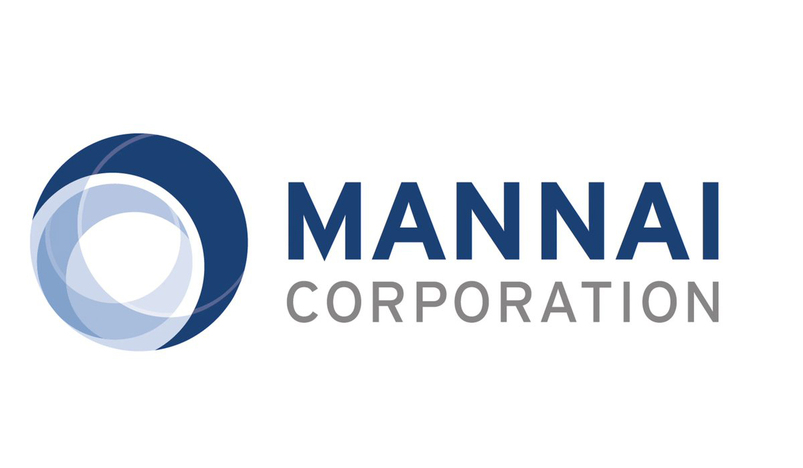 Mannai Corporation
Net profit of Mannai Corporation fell by 23.07% in the first half of 2022 to reach QR 90 million, in comparison to a net profit of QR 117 million for the same period of the previous year.
The Earnings per share (EPS) amounted to QR 0.20 as of June 30, 2022 versus EPS of QR 0.26 for the same period in 2021.
Mannai Corporation was founded in 1963 with a capital of QR 456.192 million.
(QNA)