Prize Money for Amir Cup Increased to QR30 Million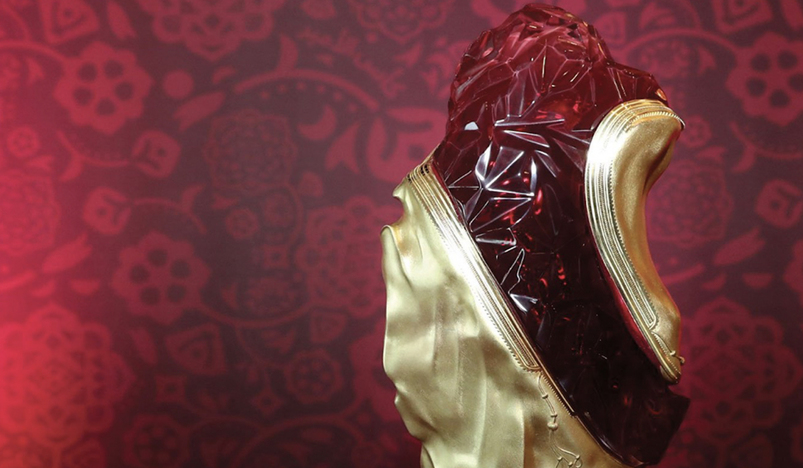 Amir Cup
HE President of Qatar Football Association (QFA) Sheikh Hamad bin Khalifa bin Ahmed Al-Thani stated that the prize money for the Amir Cup has been increased to QR30 million, with the winning team receiving QR20 million and the runner-up getting QR10 million. This increase will take effect from the 51st edition of the prestigious championship.
In a statement today, His Excellency added that the value of the prizes has been raised due to the high importance of the prestigious Amir Cup. It is the most precious tournament for all, and it is honored and patronized by HH the Amir, he said.
In the meantime, the Qatar Cup prize money has also been raised to QR 20 million, with the first place winner getting QR 15 million and the second place receiving QR 5 million. This will take effect from the next season 2023/2024.
His Excellency congratulated Al Sadd and Al Arabi teams for their achievement in reaching the final of the 51st edition of the Amir Cup for the current season of 2023. His Excellency noted that the upcoming final will be a grand spectacle, given the substantial fan base of both teams. With highly skilled players and intense competition witnessed throughout the current season, the final promises to be a display of top-tier football.
HE QFA President concluded his statement by extending warm greetings to all the fans, encouraging them to enjoy the wonderful atmosphere that awaits them in the final clash between Al Sadd and Al Arabi. He wished them unforgettable moments filled with enjoyment, in the pinnacle event of this prestigious tournament.
(QNA)