Private School Teacher Arrested Following Assault of a Qatari Student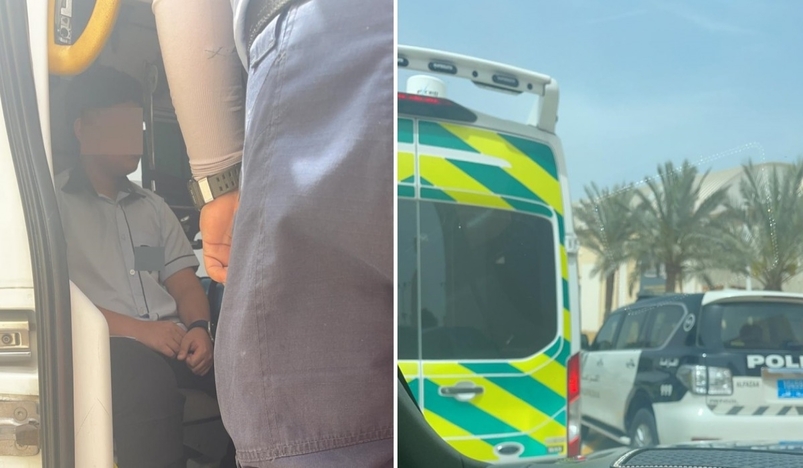 Ambulance and Police at the site of the incident
A Qatari Student has revealed yesterday morning, in an international school that he was severely beaten up by a teacher, which caused him various bruises and abrasions in his body, and where he was transferred via an ambulance to the emergency center for checkups.
The parent of the student spoke on this matter stating the following: ''A teacher walked up to my son and his mates while they were playing at the school's yard yesterday morning, they were asked to head to class immediately, and as expected of children this age, they intitaly disobeyed their teacher. Suddenly, my son was thrown on the floor so hard and beaten up by the teacher, and then dragged on the floor".
She said: My son called me immediately, and the school arranged for an ambulance to transfer him to a health center for a checkup, particularly after his head and body were hit against the floor. We also informed the police who arrived at the school and arrested the assaulting teacher".
The medical report indicates that the student had bruises beneath his neck, on top of his chest and underneath, as well as bruises behind his left and right arms, scratches under the left and right arms, and an abrasion on his left foot.
Source: Al-Sharq