Prices of over 800 items reduced for Ramadan Says MoCI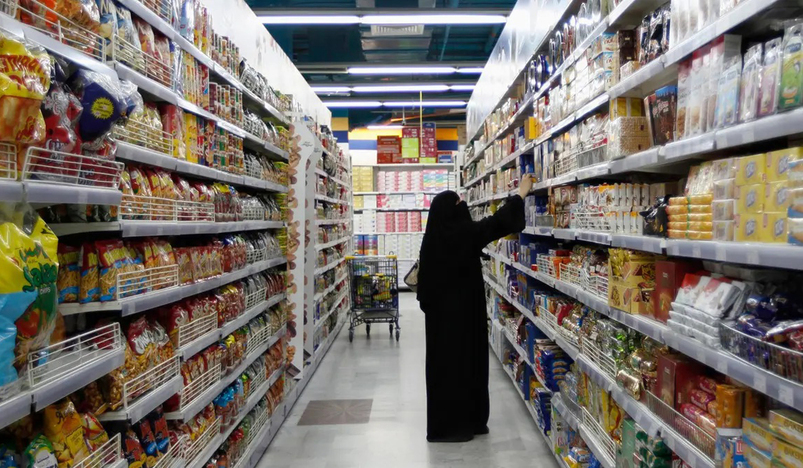 Ramadan Offer
Ministry of Commerce and Industry (MoCI) has announced a reduction of prices for hundreds of goods during Ramadan.
"Prices of more than 800 commodities have been reduced in coordination with major outlets in Qatar, starting from Wednesday, March 23 until the holy month of Ramadan," MoCI said.
It added that the types of discounted goods include the most important food and consumer goods required by a family during Ramadan like: 
Honey, flour and its products, cereals and corn flakes, yoghurt and dairy products, powdered and condensed milk, cheeses, juices, sugar, coffee and its products, dates, mineral and bottled water, tin foil (aluminum), paper napkins, washing powder, trash bags, pastries and pasta, legumes, rice, frozen vegetables, poultry and its products, eggs, meat products, tomato paste, tea, ghee, yeast, salt, personal hygiene items and household cleaning detergents and edible and cooking oils. 
The list of discounted consumer goods has been circulated to major consumer complexes across the country. Consumers can view the list of discounted consumer goods on the Ministry's website and on its social media pages.
The Ministry underlines the need to adhere to the specified prices until the end of the Holy Month of Ramadan. It further affirms that it will intensify inspection campaigns to crack down on violators, who will be referred to the competent authorities to take appropriate measures to protect consumer rights.
The Ministry stresses the need for community participation in reporting violations of the prices defined by the Ministry. Complaints and suggestions can be raised via the following channels:
- Call Centre: 16001
- The Ministry of Commerce and Industry's social media accounts:
- Twitter @MOCIQATAR
- Instagram MOCIQATAR