Popular Lebanese singer Myriam Fares is working on a song for the Qatar World Cup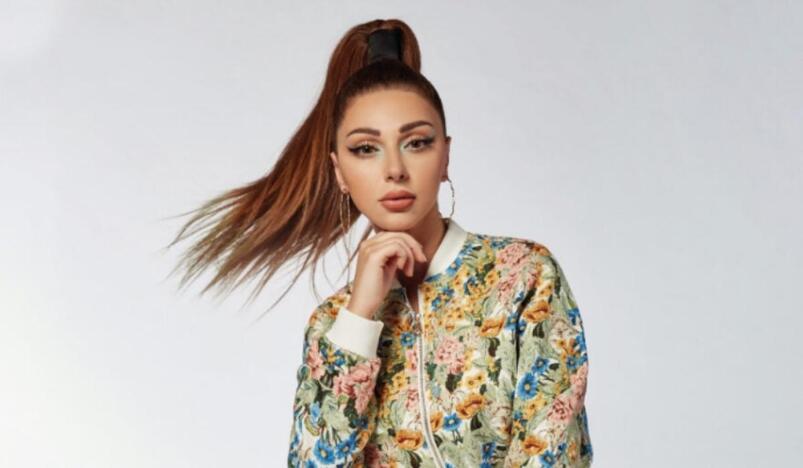 Image Source: myriamfares.com
Myriam Fares, a popular Lebanese singer, has disclosed intentions to perform at the World Cup in Qatar later this year, becoming the fourth artist to confirm a song for the event.
Fares told Sky News Arabia that she is working on more than one song for the important football event, the first FIFA World Cup to be held in the Middle East area.
"I cannot claim that the story about my collaboration with FIFA is false, because we are presently preparing for more than one song, and the pick will be made after that," she explained.
"During the World Cup, one of them will be disclosed," she continued.
Earlier this month, Lebanese singer Elissa confessed she has been preoccupied with World Cup-related activities, sparking talk of a possible World Cup performance or song.
"I don't want to ruin the album, but we have the World Cup coming up, and I was busy with concerts and travel, which all contributed to the delay in record preparations," Elissa told Lebanon's Aghani Aghani TV Channel.
In response to the possibility of releasing her album around Christmas, she stated that while it is feasible, "it is surely more fitting" to do so after the World Cup. The sports event, the first of its kind in the Middle East, is set to take place in November and December.
The Gulf state is anticipated to welcome at least 1.5 million visitors from around the world, giving an important chance to introduce the world to Arab and Middle Eastern culture.