Police College Celebrates 'Police Officers of Tomorrow' Third Patch Graduation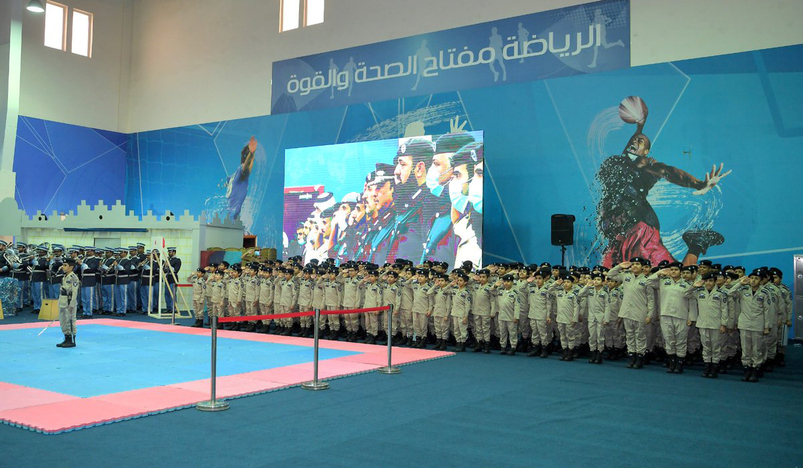 Police Officers Graduation
Police College held Wednesday evening a graduation ceremony for the third patch of 'Police Officers of Tomorrow' program with participations from police officials and officers as well as the graduates' families.
During the ceremony, the graduates took part in passing out parades that showed their advanced skills in shooting and self defense as well as other military and sports skills acquired during the training course.
Earlier this month, the police college celebrated the graduation of the first and second patches of the program which target 9-11 year-old students.
Parents of the participating students expressed happiness for their sons' admission, hailing the program as a means to entrench values and enhance national identity for children.
(QNA)