Physical Labor Job Placements with a Recruitment Agency in Qatar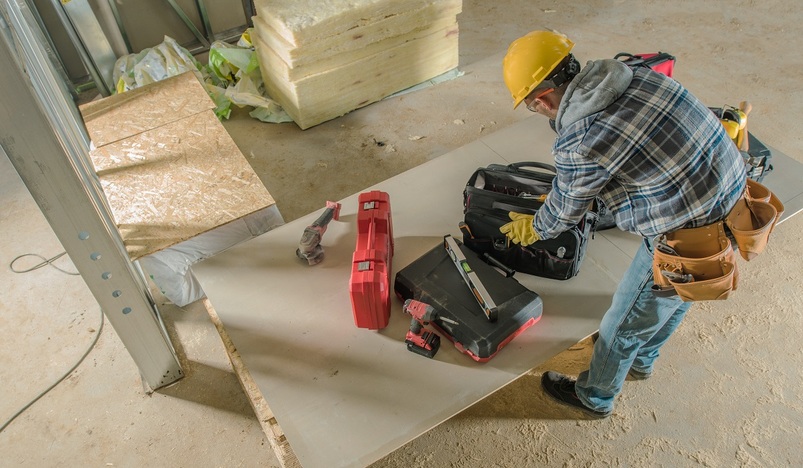 Physical Labor Job Recruitment in Qatar
Despite today's increased focus on digital technology, engineering, and Science, hard labor is still a major driver of Qatar's economy.
In every business operation, manual or physical work is needed. There are tasks that must be done and tools to be operated by people in contrast to labor by machinery. 
Many companies require manual labor jobs and technical positions with certification or training to get started. 
While employment and wage growth might be strong, there is insufficiency for people working in physically demanding jobs. It is because these jobs can be too physically demanding and may lead to some health problems.
Recruitment companies in Qatar, like B2C Solutions, offers end-to-end HR support to address the high demand for physical labor job placements in the country. 
Here are some of the manual or physical job titles that B2C can help you outsource candidates:
• Aircraft mechanic
• Automotive technician
• Brick mason
• Carpenter
• Construction worker
• Custodian
• Firefighter
• Electrician
• Emergency medical technician
• Engineer
• Heavy Equipment Operator
• Housekeeper
• Landscape technician
• Landscaping Worker
• Landscaping Assistant
• Mover
• Painter
• Personal trainer
• Physical Therapy Assistant
• Plumber
• Truck Driver
• Warehouse Worker
• Welder
As the above careers need more brawn than brains, most of the physically demanding jobs are related to building and construction. 
Other professions such as dancers, athletes, and trainers also require intense fitness routines or athletic practice.
As the demand for the above careers grows, B2C is prepared to help you fill these vacancies with commitment and care. 
With a dedicated team of recruiters and business development managers, this recruitment agency in Qatar, is positioned perfectly for your business' growth.
How can B2C help you?
? Access better talent
? Connect you with the most qualified candidates who fit your culture and requirements
? Accurately match staff levels to changing demands
? Get help when you need it, with 24-hour customer service and on-call support
? Streamline staffing with a single point of contact
? Provide you with staffing managers who understand your industry, organization and goals
Over the years, thousands of organizations from different industries have trusted B2C to find the right person, for the right job, at the right time.
As the No. 1 outsourcing service in Qatar, B2C assumes 100% responsibility for meeting and managing all your contingent needs. It streamlines your staffing function yields, improves candidate quality, enhances compliance, and increases cost efficiency.
Questions about B2C's candidate pool? Ask here.