Philippines warns travellers of fake One Health Pass websites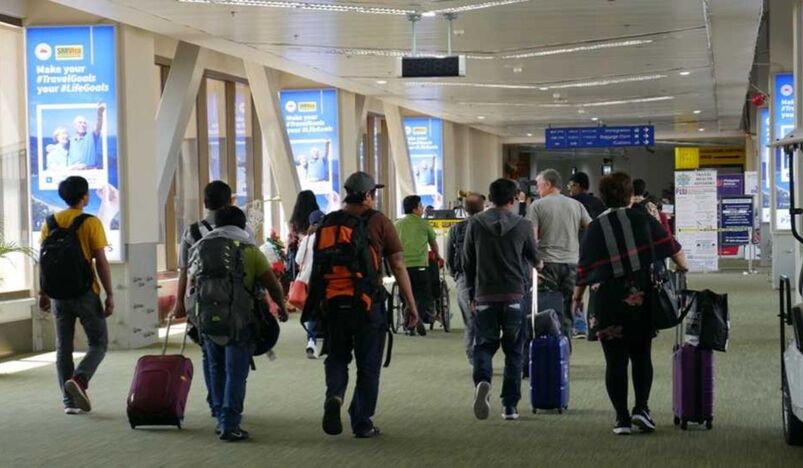 Inbound Travelers to Philippines must be careful of fraudulent websites providing One Health Pass.
The Department of Health (DOH) in the Philippines has warned all incoming tourists visiting the country to exercise extreme caution when accessing any fraudulent websites claiming to provide information on entry requirements into the Philippines.
This announcement was made on the official Facebook page of the Inter-Agency Task Force in the Philippines. The information comes after the country's Department of Health (DOH) and BOQ received several reports about fake websites imitating the interface of the One Health Pass (OHP).
The Department of Health and the Bureau of Quarantine reaffirmed in the same announcement that the www.onehealthpass.com.ph/ website is the only official website of the One Health Pass (OHP) for all international visitors arriving in the Philippines.
Furthermore, it was stated that registering for the One Health Pass does not require any payment, whether done online or in person.
At this time, all arriving international visitors must have a One Health Pass, also known as an OHP. This rule was developed "following Inter-Agency Task Force on Emerging Infectious Diseases (IATF-EID) Resolution No. 135, to prevent and reduce the entry of suspected or confirmed individuals infected with emerging infectious diseases into the country."