PHCC reiterates importance of adhering covid protocols during Eid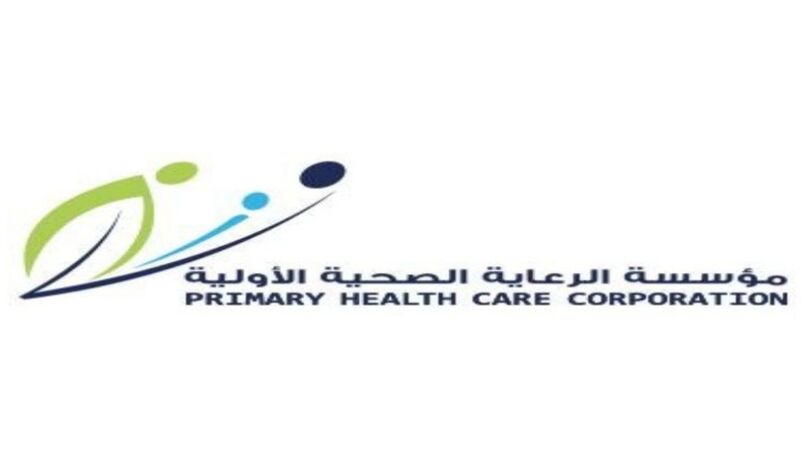 Primary Health Care Corporation
The Primary Health Care Corporation (PHCC) has reiterated the importance of adhering covid protocols to maintain safe and healthy during the holidays of Eid Al Adha. 
The health care facility has been advising the public to follow all preventive and precautionary measures issued by the Health Ministry in the country to help in declining covid cases in the region during the period of Eid. 
PHCC said: "Let's adhere to precautionary measures including maintaining social distancing for the safety of all. Use non physical form of greeting by waving hands, nodding head or placing your hand on your chest. When feeling sick or experiencing COVID-19 symptoms, stay at home and avoid gatherings. PHCC advised the elderly and people with chronic diseases to avoid gatherings as they are more vulnerable to COVID-19 infection." 
As Qatar is now in the third phase of gradual lifting of the imposed restrictions, social gatherings held indoors are restricted to a total of 15 vaccinated individuals or 5 unvaccinated individuals or mixed groups. Social gatherings held outdoors are restricted to 30 vaccinated individuals or 10 unvaccinated people or mixed group.
The citizens are residents are urged to follow all preventive measures with regards to social distancing by keeping 1.5 metres distance; no physical contact and prevention from the ongoing epidemic.
In the awareness campaign on social media, PHCC also advised people to follow healthy lifestyle during the holidays. 
"Eid holiday is an opportunity to engage in sport activities. Let's replace Eid sweets with fruits and dates. We can grill or bake meat and enjoy healthy delicious meal," it added.