PHCC Expands Urgent Health Care Services for Children at Umm Slal Health Centre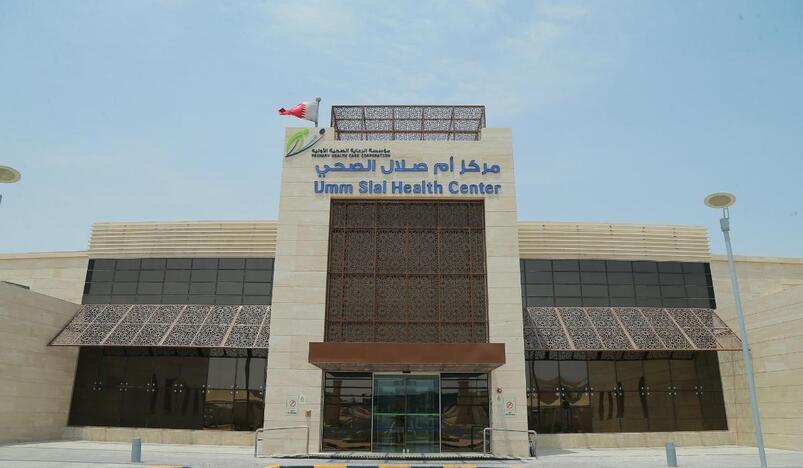 PHCC Expands Urgent Health Care Services for Children at Umm Slal Health Centre
Primary Health Care Corporation (PHCC) has begun 24-hour urgent care services for children in Umm Slal Health Center, making it the third center after Muaither and Ruwais to provide medical services to children and young people under the age of 18.
In addition, the center offers urgent care services for adults, in addition to providing urgent health care for children, and with the provision of urgent medical care for children, the center would primarily enable the patients with non-serious medical conditions to obtain health services covering mild illnesses, such as high fever, vomiting, mild or moderate asthma, rash, croup, navel secretions, or ear or eyes pains.
PHCC underlined that the steady increase of the population numbers triggers the increase in demands for high-standard urgent medical care which makes it the core element in the health care offered by PHCC which is working to essentially expedite access to high-quality urgent care for a wide spectrum of populations, where urgent health care will be afforded around the clock in other medical centers during the upcoming periods.
PHCC is currently providing urgent health services for adults in numerous health centers, including Rawdat Al Khail, Al Rayyan, Al Kaaban, Al Sheehaniya, Al Ruwais, Muaither, Abu Bakr Al Siddiq, Gharfa Al Rayyan and Umm Salal around the clock. 
Source: QNA