PHCC announces Umm Slal Health Center to resume full services from July 9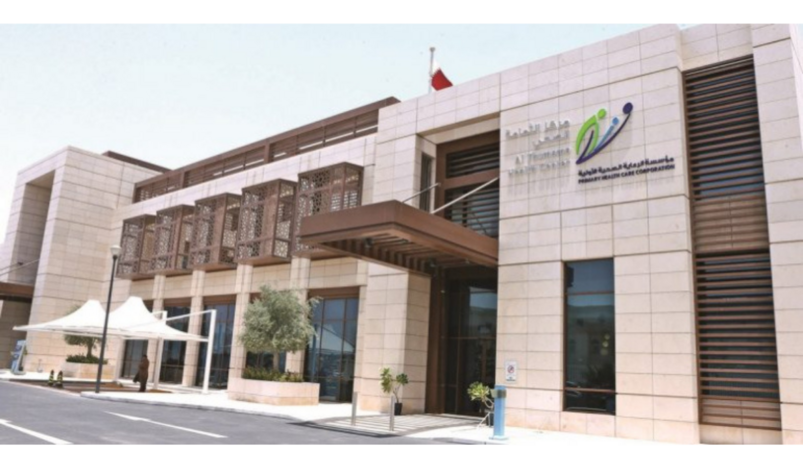 Primary Health Care Corporation
As the country is preparing for its third phase of gradual lifting of its restrictions, Primary Health Care Corporation (PHCC) has announced that it will continue to resume its full services at Umm Slal Health center and will carryout with its normal services to the patients from Friday July 9. 
In a press release, PHCC said that, "As PHCC recover from COVID-19, our aim is not just to return back to normal, but to redouble our efforts by advancing our healthcare services. During this challenging time we have redesigned care to ensure it is accessible to all, investing in digital services that have been critical to managing COVID."

"As the restrictions continue to ease, we look forward to moving to full operation mode and continuing to provide our patients access to facilities for routine disease management, preventive screenings and routine care," it added.
The health centre at Umm Slal will be deactivated as Covid facilty starting tomorrow and the patients who needs to do swab tests will be redirected to the Rawdat Al Khail Health center