Passenger caught with thousands of narcotic pills at HIA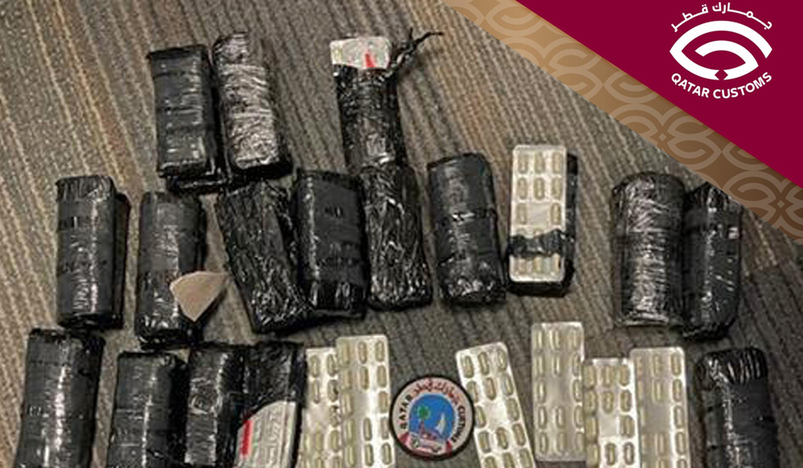 Narcotic pills
Huge number of narcotic pills was found inside a passenger's bag during an inspection by Customs at Hamad International Airport.
On Twitter, Customs shared photos of the seized contraband. Total of 2716 narcotic pills were found inside the bag.
Customs said that the illegal substances were handed over to the authorities. 
Last week, during an inspection, 887 narcotic pills were found hidden inside a shipment of bags and accessories for women.