Paraguayan vice president resigns after US blacklisting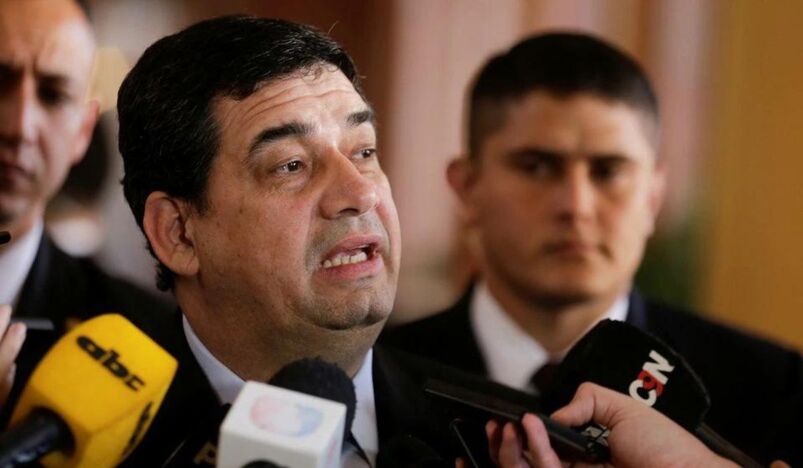 Paraguayan Vice President Resigns.
Paraguayan Vice President Hugo Velazquez on Friday said he would resign and withdraw his candidacy for the presidency, after being blacklisted by the United States for alleged "significant" acts of corruption.
Velazquez denied the accusation but said that, to protect his party, he would submit his resignation next week.
"I speak with the calm that my behavior gives me, because I did not do what they are accusing me of," he told local radio station Monumental. "I am speaking with a clear conscience."
Source: Reuters