Palestinian Wounded by Israeli Gunfire in Jenin Dies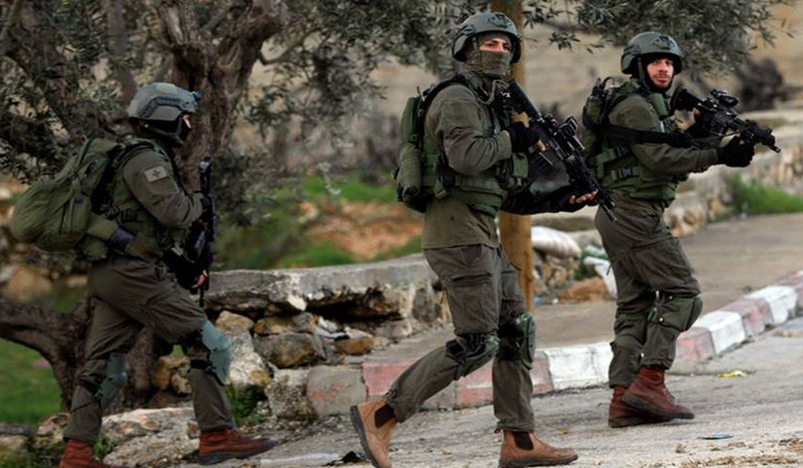 Palestinian Wounded by Israeli Gunfire in Jenin Dies
A Palestinian from Jenin refugee camp in the occupied West Bank, was announced dead Sunday of injuries he sustained last Friday during an Israeli raid on the camp, medical sources have said.
Doud Zubeidis family said yesterday they were informed by Israeli occupation authorities that their son was under Israeli custody despite his critical health condition.
He was moved to Rambam Hospital in Haifa on Friday after a critical deterioration in his health condition resulting from the gunfire injury.
Meanwhile, a number of Palestinians suffered from suffocation when Israeli occupation forces stormed the village of Haris, west of Salfit. During which the forces fired tear gas canisters extensively at the Palestinians, as a result a number of them suffocated.
The Israeli occupation forces arrested nine Palestinians, including freed prisoners, from several different areas in the West Bank. 
Source: QNA