Palestinian Dies of Gunshot Wounds in Nablus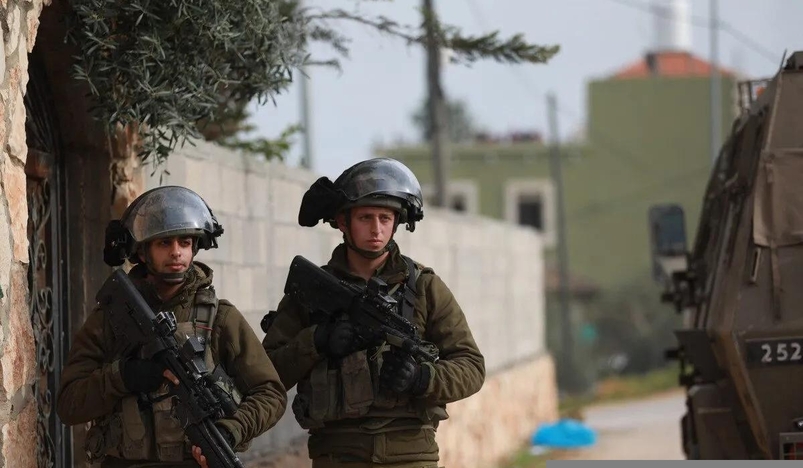 Palestinian Dies of Gunshot Wounds in Nablus
The Palestinian Ministry of Health announced the death of a Palestinian young man, due to critical wounds he sustained as a result of Israeli occupation forces' storming of the city of Nablus, in the northern West Bank, yesterday.
The ministry said in a statement today, that 22-year-old Mohammed Hisham Mohammed Abu Kishk, was wounded by a bullet in the abdomen fired by Israeli occupation soldiers during the youths response to the storming of hundreds of settlers of Josephs Tomb, east of Nablus.
Abu Kishk, from Askar camp, east of Nablus, is the second martyr to fall as a result of the violent confrontations and clashes that took place in the city of Nablus last night, which resulted in the death of the 16-year-old Ahmed Amjad Shehadeh, in addition to the injury of more than 110 others.
Large forces of the occupation army, accompanied by a military bulldozer, stormed the eastern area of Nablus, in preparation for the settlers' storming, which led to the outbreak of confrontations with citizens, during which occupation soldiers fired live bullets, stun grenades, and tear gas at the citizens and their homes in the area.
(QNA)