Pakistani Soldier Killed in North Waziristan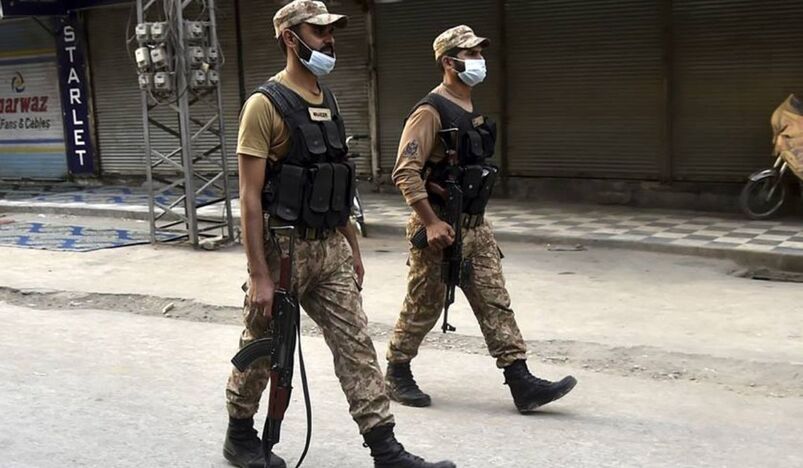 Pakistan Soldiers seen at the site
Islamabad, December 26 - A Pakistani soldier was killed today in an armed attack on a military post in North Waziristan region, in northwest Pakistan.
The Pakistani army said, in a statement, that its forces responded to the source of the attack inflicting losses on the attackers, and also conducted an intensive combing operation in the area to track down the militants.

On Nov. 28, the Pakistani army announced the killing of two soldiers in an armed attack on a military sites in the town of Data Khel in North Waziristan Province.
Security forces and the army in Pakistan used to carry out security operations in various regions of the country to hunt down armed groups. Among the most important of these were operations carried out after a bloody wave of bombings and suicide attacks in Pakistan at the beginning of 2017, which left hundreds dead and wounded. 
Source: QNA