Oxygen Park's Stadium-like Atmosphere Screens World Cup Matches for Free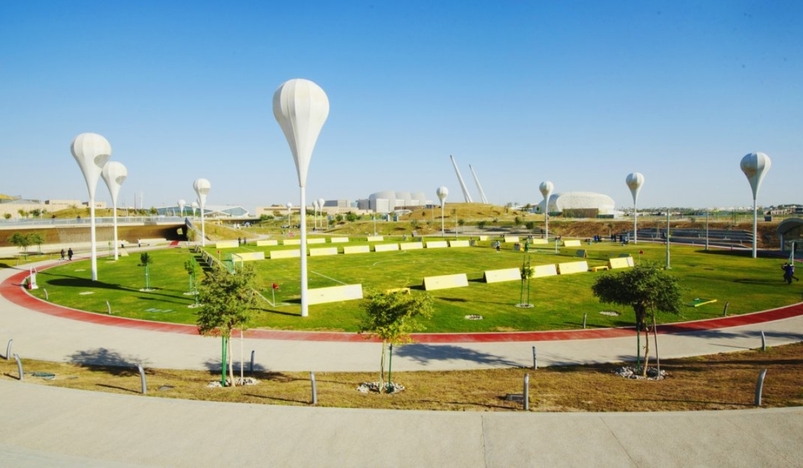 Oxygen Park
The FIFA World Cup Qatar 2022 action will be broadcasted live at Education City, and football fans from Qatar and around the world are invited to attend.
Visit Oxygen Park to see free, family-friendly screenings of the tournament's games. There will be numerous activities for families to enjoy, along with access to food and beverage outlets. Those attending the screenings do not need to have a Hayya card.
It will be available starting from 25 November, there will be screening of numerous exciting matches leading all the way up to the final on 18 December.
To arrive at the screening venue in Oxygen Park, it is recommend to take the Metro Green Line and getting off at either Al Shaqab station or the Qatar National Library station. From there, you may take the Education City Tram or walk for around 15 minutes to reach Oxygen Park.
For those wishing to drive themselves, you may park at the top level of P34 (South East Car Park – Al Shaqab) and take the Tram or walk to the park. You can also arrive by taxi directly without any restrictions.
Although, please note that the Oxygen Park parking will not be accessible.