Over 380 people booked for not wearing masks in Qatar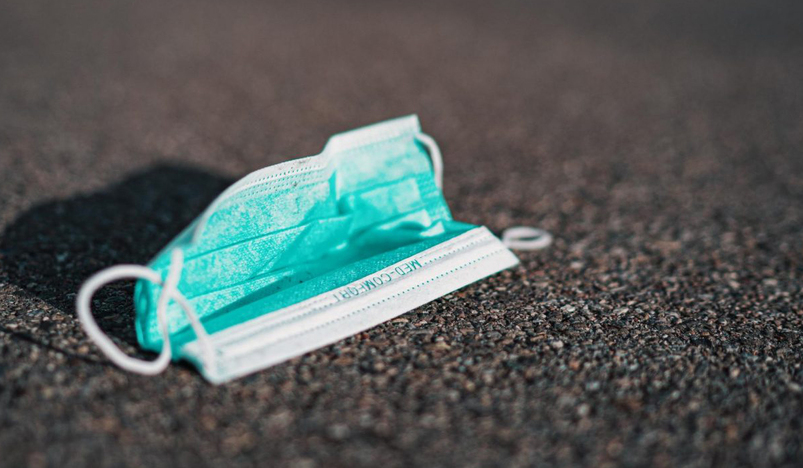 Mask
The Ministry of Interior on Tuesday said the police referred to Public Prosecution 386 people for not wearing masks where they are mandatory. 
The police also booked four people for not installing COVID-19 contact-tracing app Ehteraz.
Masks are currently mandatory only on public transport vehicles, inside healthcare facilities and for customer-facing employees. The latest Cabinet decision in this regard will lead to people wearing masks more widely in places including malls, parks and markets amid an uptick in COVID-19 cases.
As per a Cabinet decision, drawn from Law No. 17 of 1990 regarding infectious diseases and preventive measures, people who do not wear masks outside their homes may face penalties of up to three years in prison and/or QR200,000 fine.
The authorities urged the public "to adhere to the precautionary and preventive measures in force to protect them and others from the spread of the coronavirus."