Over 100 Indian Expats Died of Covid-19 in Qatar: Indian Minister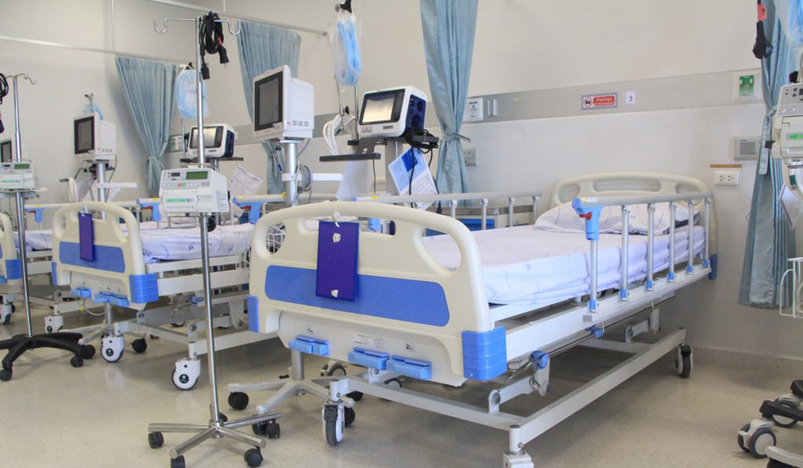 Covid-19 in Qatar
The lowest number of deaths reported in Qatar.
According to the Indian government, 3,570 Indian citizens died of Covid-19 while overseas, while 106 Indians died in Qatar.
According to the Press Trust of India, the government notified the Upper House (Rajya Sabha) that Saudi Arabia had the most deaths with 1,154, followed by the UAE with 894.
"According to details provided by Minister of State for External Affairs V Muraleedharan, 546 Indians died in Kuwait as a result of Covid-19, 384 in Oman, 196 in Bahrain, and 106 in Qatar," the report continues.
The minister offered a list of 70 nations where Indians were died. Qatar had the lowest number of deaths among Indians in the Gulf.
According to figures released by Qatar's Ministry of Public Health (MoPH), 600 individuals have died in the country as a result of the Covid-19 outbreak, including locals and expatriates.
MoPH does not reveal the nationalities of the deceased and their gender.