Outsourcing Medical Technologists for Vacant Jobs in Qatar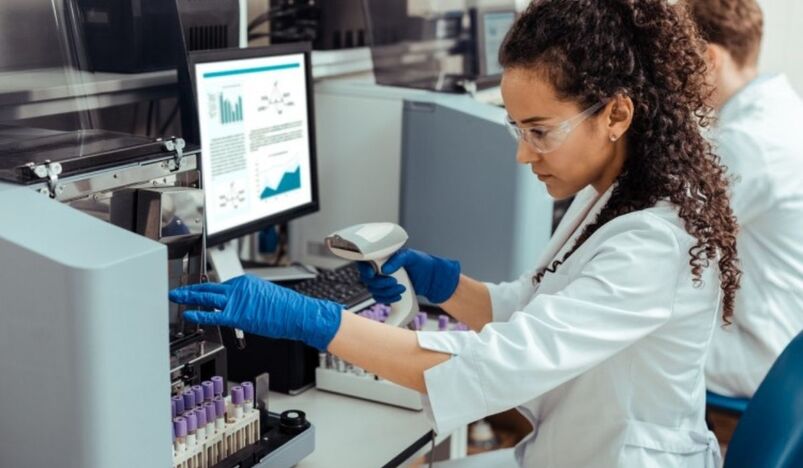 Outsourcing service in Qatar for Medical Technologist roles

Qatar is one of the friendliest countries in the world giving thousands of opportunities for the citizens and expats to enhance in their career fruitfully. 
Located in the Middle-East, this Arab state has a population with diverse and multiple cultures housed making it an international-welcoming region.
Qatar is also one of the richest countries due to its wide-range of businesses including oil and petroleum sectors.
Hence this gives an option for more individuals across the globe to apply for thousands of listed jobs in Qatar to live in one of the finest hubs in the gulf.
In different job portals, various employment openings have been advertised including medical sector fields as these are one of the important areas that needs to be covered especially during this time.
Some of the medical-related jobs include nurses, doctors, physical therapists, occupational therapists, and medical technologists.
Medical technologists are vital for the current era for its functions as they bring significant assets to the hospitals and clinics.
If you are a hiring manager wanting to employ a medical technologist for your clinic or hospital, then this article will show you exactly how.
Over the past several years, leading outsourcing service in Qatar has played an integral role in recruiting the right candidates to different organizations.
B2C solutions is quiet familiar because of its reputation and highly-talented operations in hiring candidates that are the perfect fit for companies.
B2C works tirelessly to understand the needs of the hiring individual or their firm and recruits a potential person that is assured to benefit for their company.
Many leading companies in Qatar has tied up with B2C including Sidra Medicines and Ashghal due to their outstanding services. 
As a one hundred percent Qatari firm, B2C ensures the right person is shortlisted not merely for the interview but also for the listed job.
The recruitment agency narrows down its prospective applicant by studying the entire details of work experience, qualifications, and skills desired by the company. 
For an individual to be selected as a medical technologist professional, various roles and skills must be obtained by the individual person.
A Medical Technologist, or Laboratory Technologist, analyzes various biological samples to treat or diagnose different diseases. 
Their main duties include getting biological samples ready to test, conducting blood tests and creating reports of their findings.
Some of the other duties or responsibilities to be carried out by a medical technologist are as follows:
•    Use established lab protocol to perform laboratory tests and correctly log the results of those tests
•    Determine specimen validity within the first 20 minutes of receiving the specimen
•    Inform clients of recollection protocols if a specimen is rejected
•    Identify, diagnose and repair issues that may arise with the laboratory equipment
•    Verify all test results and ensure that they are correctly matched with the specimen
•    Label and organize all tests appropriately to make sure that they are easily retrievable
These are some of the primary responsibilities a medical technologist must have in order to perform their job effectively.
Finding these skills in an eligible person is what makes the agency special and to know more of their services, contact B2C.