Outsourcing B2B Order Development Jobs in Qatar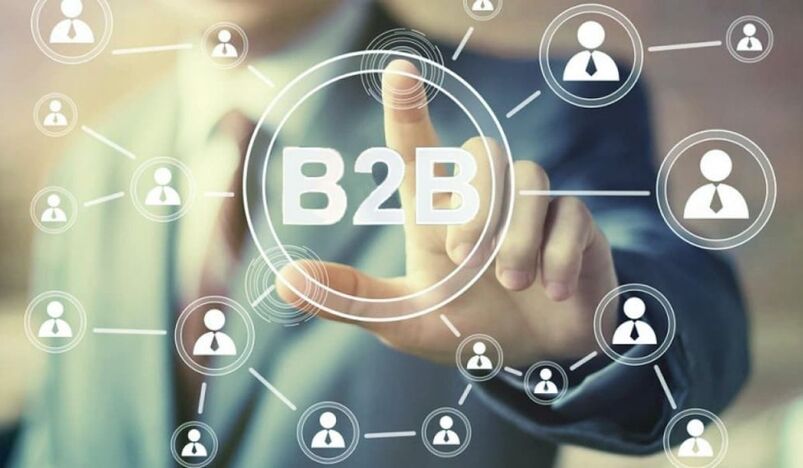 B2B order development jobs in Qatar

Qatar has one of the biggest expat communities in the world with its population crossing more than the local residents in the region.
The main reason is due to the employment packages and offers it provides to the people looking for jobs in Qatar.
As the world cup is nearing, various opportunities have been open to the people to kick start their career or enhance their goals in this country.
If you're one of those employers looking for the best fit to fill B2B order development positions, then the rest is assured as this article guides you rightly. 
Numerous leading firms have approached the best outsourcing service in Qatar for a profitable result.
The recruitment agency – B2C solutions is guaranteed to meet all your hiring needs and works effectively ensuring that they offer you the best candidate in for the role.
Leading companies such as Ashghal – Qatar's public works authority and Sidra hospital has partnered with B2C to recruit individuals. 
With its advanced skills and experiences, the staff has managed to employ more than 150,000 clients, expats from over 20 countries, and more than 70% clients for various government jobs.
B2C solutions ensures the potential job seeker has the right qualifications to be the apt fit for the company.
The mandatory skills required for a B2B order development specialist are as follows:
1. Develop B2B expansion solutions for PCs and tablets, and focus on government, school, enterprise, and bank customers.
2. Agency price support and multi-domain expansion
3. Introduce B2B local service agents and seek breakthroughs in PCs and tablets.
4. Streamline the EBG to set up a joint project team to find 2B business customers.
5. Report the progress of the weekly B2B project meeting and add the expand B2B product module to the SMR meeting.
6. Design B2B incentives plan and encourage team to provide leads and business
To get more relevant information regarding the effective recruitment services, contact B2C.