Outdoor activities for the entire family in Dubai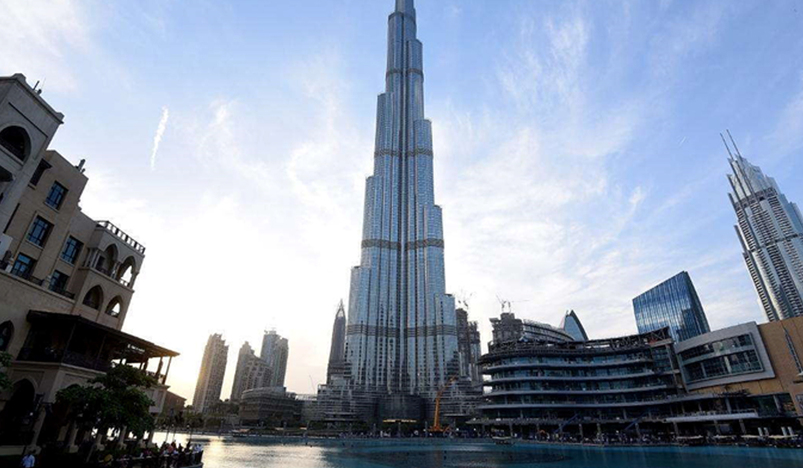 Outdoor activities for the entire family in Dubai
Are you looking for things to do in Dubai that the entire family can enjoy? You've come to the right place! In Dubai, there are a plethora of activities for kids to participate in. And parents may rest easy, because most of the emirate's kid-friendly attractions are equally enjoyable for adults. From outdoor desert excursions to water. Aside from malls and indoor gaming areas, families in Dubai are spoiled for choice when it comes to outdoor activities. From desert excursions to camel riding and amusement parks, here are some great family activities to do in Dubai.
Desert safari and hot air balloon
A desert safari is a must-do when visiting Dubai with the family; where you can go on horseback, dune buggies, see belly dancing shows and drive over the dunes. One of the most popular activities for families is a desert safari Dubai. There are a number of companies that offer desert safaris, which typically include dune bashing in a 4x4, camel riding, sandboarding, and other activities. Many also include a barbecue dinner and entertainment such as belly dancing shows. To discover more about this option, read on. All it takes is a full day of activities in the sand with any of Dubai's many desert safari tour operators. Families may go on a desert safari with camel rides, dune buggy adventures, and belly dance shows. Any of the many desert safari tour companies in Dubai can arrange a trip for you. Take a ride in a hot air balloon with your family for an evening or early morning flight over the huge tracts of the Dubai desert. The activity is especially popular among tourists, who may readily avail themselves of the many hot air balloon service providers in Dubai
Burj khalifa tallest building in the world
At the Top of Burj Khalifa experience is enjoyed by people of all ages. On designated observation decks, take in the view from the world's tallest building. It's a must-see for any new family that comes to Dubai for the first time, and even long-time residents enjoy revisiting the spot to watch how the city changes Adults and kids alike will be in awe of the views from the top of the Burj Khalifa, the tallest building in the world. Take the elevator to one of the observation decks for a birds-eye view of Downtown Dubai, The Palm Jumeirah, and beyond.
Have a kart race and waterpark
A healthy rivalry may be an excellent method for families to connect. The numerous karting courses in Dubai are fantastic places to get the competitive spirit and enjoy a game with the entire family. The Dubai Autodrome, which offers both indoor and outdoor karting tracks, is one of the most popular karting locations. You can book all these tours with Dubai Adventures.
Summers in the UAE may be uncomfortably hot, which is where families go to escape the heat. A trip to a Dubai waterpark is one of the greatest family activities in Dubai, with a variety of thrilling rides and water-based fun available. Wild Wadi Waterpark, Aquaventure Waterpark, and Laguna in La Mer.
Visit the global village
The Global Village is a great day out for families with kids of all ages. It's an outdoor amusement park cum cultural extravaganza, with over 75 countries represented through pavilions, rides, and shows. The Global Village is only open from November to April, so make sure to catch it before it closes for the summer. A visit to the Global Village is one of the most popular family things to do in Dubai. The Global Village in Dubai reopened for the 2019-2020 season in November 2019, and it will stay open until April 2020. And now is the moment for families to visit it. The festive extravaganza is at the top of our list of family-friendly activities in Dubai, with a slew of international dining and shopping options, as well as
Visit kite beach
Kite Beach, for example, has a strip of restaurants and hotels where you can grab a bite to eat or stay the night. It also has facilities like walks along the beach and boat trips that will keep families occupied. Beaches are one of the finest locations to go with your family in Dubai. And for good cause. The vast majority of them have changing rooms, lifeguards on duty, jogging paths, and enough restaurants to satiate visiting families. Kite Beach, JBR Beach, and La Mer Beach are some of the most well-known beaches.
Read more interested stories about Qatar.