Ooredoo Launches New Business WhatsApp Service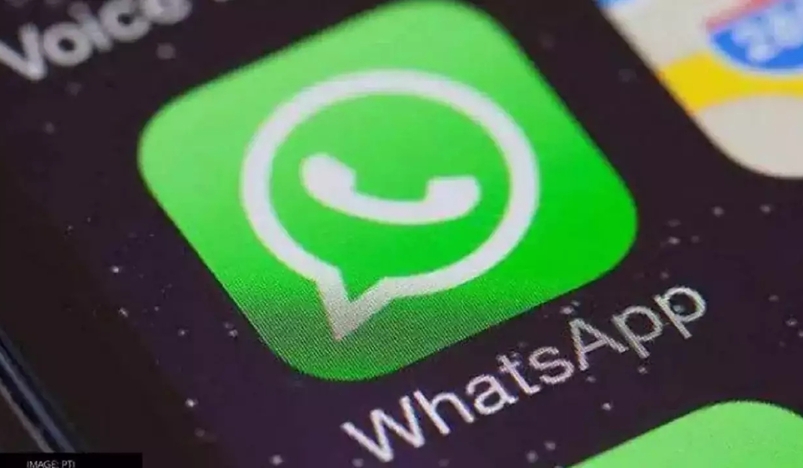 Ooredoo Launches New Business WhatsApp Service
The top ICT company in Qatar, Ooredoo, has introduced its brand-new Ooredoo Business WhatsApp service. With the new service, business customers have the flexibility to manage their accounts online whenever they choose, from 7am to 10pm. Business customers can place orders, raise issues, request support, and track orders or support requests through the new WhatsApp service.
Customers can be sure that the service is safe, secure, and spam-free because it is a registered business account.
Thani Al-Malki, executive director Business at Ooredoo, said: "We are delighted to launch this valuable new service for our business customers. A core aim of our corporate strategy is complete digitalisation, and this new service demonstrates our solid progress towards achievement of this aim. We understand that many business owners are time-poor, and need solutions that enhance efficiency and streamline operations. We invite all our business customers to upgrade their worlds and experience how quick, easy and convenient it is to connect with our business team via WhatsApp, and look forward to serving them via this invaluable channel."
The new Ooredoo Business WhatsApp number is 4444 8880. Business customers can leverage the Ooredoo Advantage, making Ooredoo 'Best for Business', thanks to its breadth and depth of talent, best fixed and mobile networks, broadest portfolio of ICT services and solutions, and as a trusted partner for 60 years.