Ooredoo Elevates Expo 2023 Doha with Cutting-Edge Networking Solutions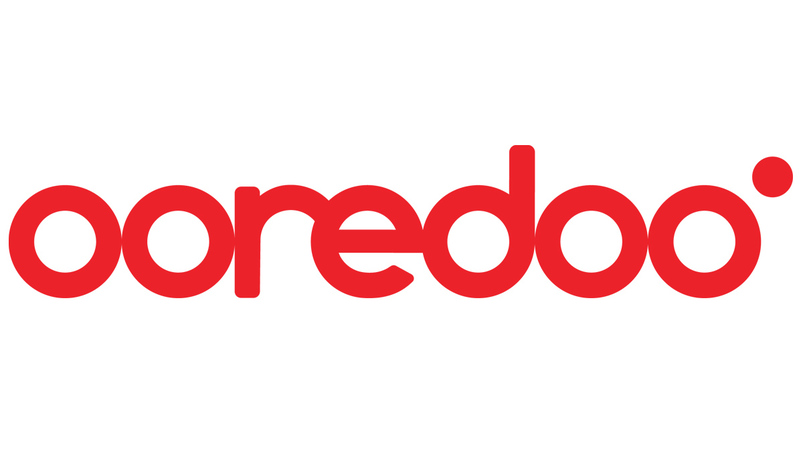 Ooredoo Qatar
Ooredoo's suite of state-of-the-art services ensures a seamless digital experience for millions at the historic Expo 2023 Doha
As Expo 2023 Doha opens its gates to attendees from around the globe, Ooredoo, the renowned telecom leader, is proud to announce its pivotal role in amplifying the event's digital experience. Harnessing its world-class network, supported by the new instalment of 61 outdoor and 23 indoor radio sectors spread across key zones of Expo 2023 Doha, coupled with state-of-the-art solutions for the redline and metro stations—Ooredoo is set to deliver unmatched connectivity and pioneering technological services, reflecting the expo's theme of innovation and sustainability.
"Our commitment at Ooredoo has always been to lead with innovation, ensuring that our network is at the forefront of technological advancements," said Sheikh Ali Bin Jabor Bin Mohammad Al Thani, Chief Executive Officer of Ooredoo Qatar. "By supporting Expo 2023 Doha, we're not just showcasing our state-of-the-art services but are also echoing Qatar's vision for a connected, sustainable future. We're proud to be a part of this monumental event, bridging cultures and communities through seamless digital experiences."
At Expo 2023, Ooredoo is ensuring that attendees experience the very best of digital connectivity and communication. Leveraging advanced VOIP lines, the telecom giant promises to deliver clear, uninterrupted communication, seamlessly connecting exhibitors with global delegates. But the commitment to unparalleled connectivity doesn't stop there. Whether exhibitors are tapping into the robust 10 Gbps internet speed or the universal 2 Gbps services tailored for public spaces, they're guaranteed an enhanced, seamless digital experience.
Understanding the vastness of expo spaces and the criticality of uninterrupted connectivity, Ooredoo's Wireless Local Loop (WLL) Wi-Fi wireless dual play promises robust indoor connectivity. This ensures that every corner of the exhibition remains digitally accessible, letting attendees stay connected no matter where they explore.
Expo 2023 Doha, themed "Green Desert, Better Environment," not only champions sustainable innovations but also serves as a beacon of global collaboration and unity. Ooredoo, with its groundbreaking services, is committed to making every digital interaction at the expo memorable, enhancing global dialogues and enriching cultural exchanges.