Ooredoo CEO to QNA: Data Downloads During First 24 Matches Set Record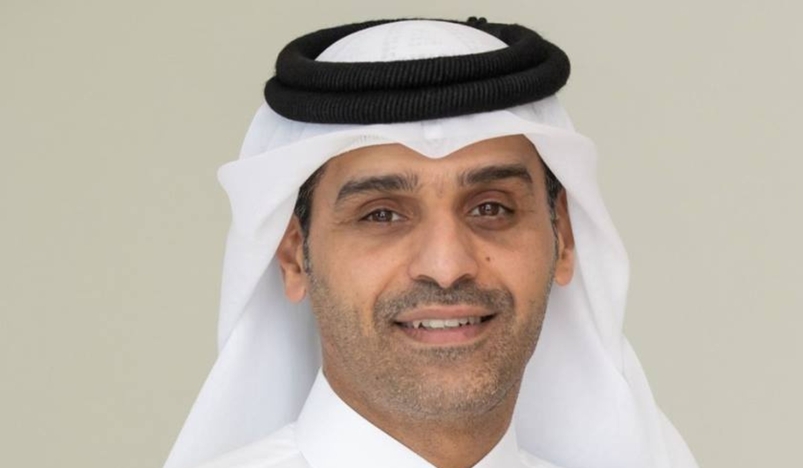 CEO of Ooredoo
HE CEO of Ooredoo Qatar Sheikh Mohammed bin Abdullah Al-Thani noted a rising demand on the company's operational services due to the increasing number of visitors and tourists arriving in the State of Qatar with the start of the FIFA World Cup Qatar 2022.
In a statement to Qatar News Agency (QNA), Ooredoo CEO said that data download rate amounted to a total of 341 terabytes in the period from start of the tournament to the end of the 24th match. Meanwhile, the number of calls made through the company's network during the first 24 matches reached more than 4 million.
He attributed the reason for this increase to the massive audience, which is likely to reach about 1 million and 200 thousand, and the exchange photos and videos related to the tournament on a large scale locally and globally.
This rising demand on the company's operational services reflects the success of the plans and preparations carried out for hosting the World Cup, as well as the company's ability to provide communication services to the fans without interruption.
He expects that the demand on the company's services will continue to rise with the arrival of fans wishing to attend the rest of the matches and the entertainment events accompanying the most important international sporting event, which is being hosted in the Arab region for the first time in its history.
Ooredoo provides communication services to individuals and institutions, in addition to home services. It focuses on ongoing development of its network under the slogan "Develop your world" to make the State of Qatar one of the best countries in the world in the field of communications.
The company is the official telecom operator for the FIFA World Cup Qatar 2022.
(QNA)