On the First Day of Eid, No Critical Emergency Cases were Reported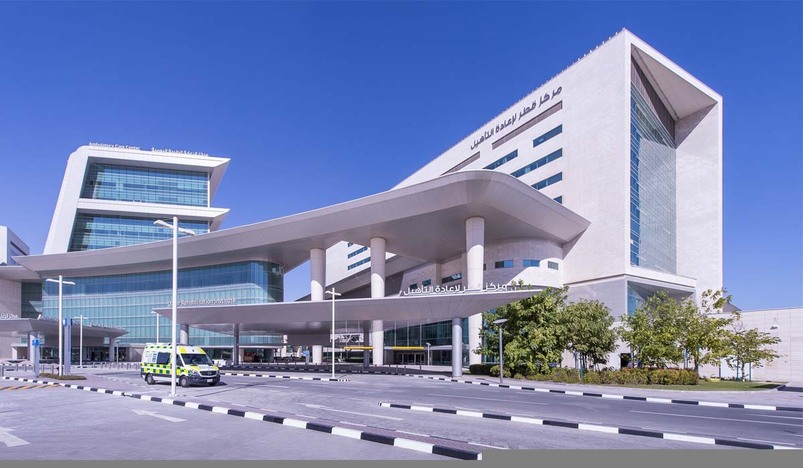 HMC Qatar
On the first day of Eid Al Adha, the Hamad Medical Corporation (HMC)'s main Emergency Department and Paediatric Emergency Centres (PEC) around the country saw fewer patients.

According to officials, the number of emergency cases reported was lower or comparable to regular days.
According to Dr. Abdulnasir Howaidi, Senior Consultant at the Emergency Department, the number of cases seen during Eid Al Adha has decreased due to numerous factors, including public awareness and compliance with COVID-19 preventive measures.
Road traffic accidents, gastrointestinal disorders, and chronic conditions such as cardiac issues, diabetes, and trauma were among the cases received by the department for various causes.
The Hamad General Hospital's Emergency Department received 362 cases, including 16 for stomach disorders and five for traffic accidents. "Seeing fewer individuals come in for emergency instances is a good indicator. None of the situations were life or death.
And the number of instances was about the same as on any other day. Only six traffic incidents were reported, with two of them resulting in moderate injuries and hospitalization, according to Dr. Howaidi.