Oman Air to operate 48 'Match Day Shuttle' flights between Muscat and Doha during FIFA World Cup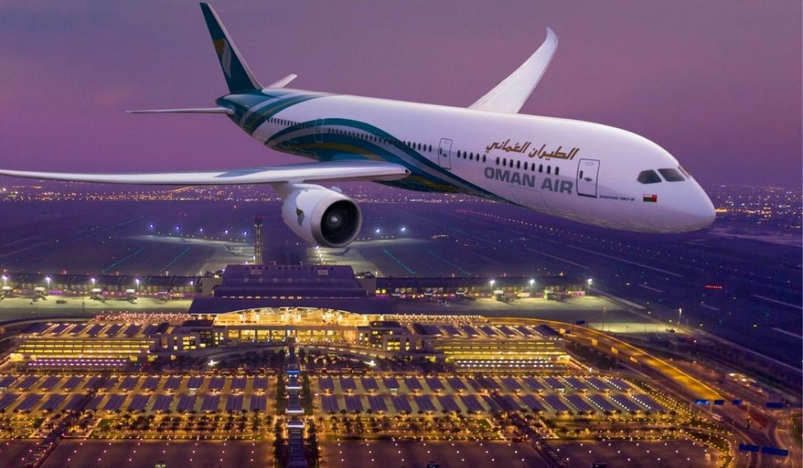 Oman Air
The shuttle flights will operate during the FIFA World Cup from November 21 to December 3, 2022.
Oman Air has announced it will operate 48 'Match Day Shuttle' flights between Muscat and Doha from November 21 to December 3, 2022.
Return 'Match Day Shuttle' flights can be booked on the Oman Air website, with prices starting from OMR49 for economy class and OMR155 for business class. Fares include fees, taxes, airport charges, and hand baggage allowance.
Passengers are advised to arrive in Doha at least four hours before the start of a match due to the high frequency of flights each day. In addition, all passengers must register for a Hayya card (fan ID) prior to their flight, as this is required for travel on all 'Match Day Shuttle' flights and for entry into Qatar.
Football fans can book their 'Match Day Shuttle' flights between Muscat and Doha throughout the tournament.
A no-check-in baggage policy also allows passengers to plan an easy-in, easy-out travel itinerary.
The airline is encouraging football fans to visit Muscat to experience the country's natural beauty and Omani hospitality through a variety of stopover packages available from Oman Air Holidays.
In other news, this year's football World Cup may be moved up by a day as FIFA weighs a last-minute change to a tournament Qatar's spent more than 12 years preparing for.
FIFA is considering a request from the South American Football Confederation for hosts Qatar to play Ecuador a day earlier than previously planned, according to a person familiar with matter.
If the change is approved, the tournament will start on November 20 and run for 29 days. It will also give Qatar an exclusive game on day one, as the schedule currently stands, the Qatar-Ecuador game is one of four matches set for November 21.