Old Doha Port Hosts Eid Al Fitr Celebrations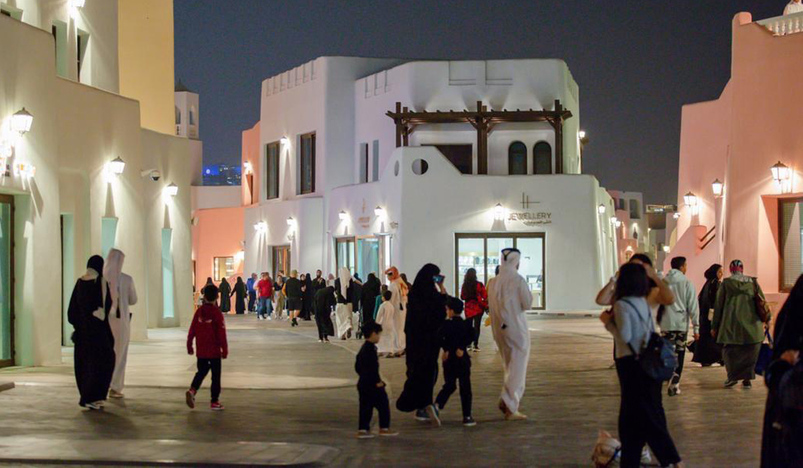 Old Doha Port
The five-day Eid Al Fitr activities started Saturday at the Old Doha Port.
In a statement on Saturday, the Old Doha Port said that several popular bands played many marine folklore songs at the port neighborhood in front of the fish market, in addition to organizing activities for various groups with the participation of entertainment teams throughout the port neighborhood.
The statement added that the show would be organized daily in the evening at the Old Doha Port throughout the Eid days, which brings joy and pleasure to the visitors, especially the children.
Located at the center of the Doha Corniche, the port offers several marine activities, including renting cruises and bikes, and other marine activities.
The port management called on the public to visit the port and enjoy the special activities during the Eid Al Fitr holiday.
Executive Director of the Old Doha Port Mohammed Abdullah Al Mulla said that the Eid activities are a continuation of the activities that began before the month of Ramadan and will continue until the summer vacation. He pointed out that the celebrations are characterized by the popular atmosphere to revive the popular heritage and preserve the marine culture, which is a major part of the Qatari culture and closely related to the history of the port, its location, and the prominent place it occupies in the history of maritime trade, the renaissance of the state, and customs associated with the sea.
(QNA)