Oil Prices Rise Slightly amid Supply Concerns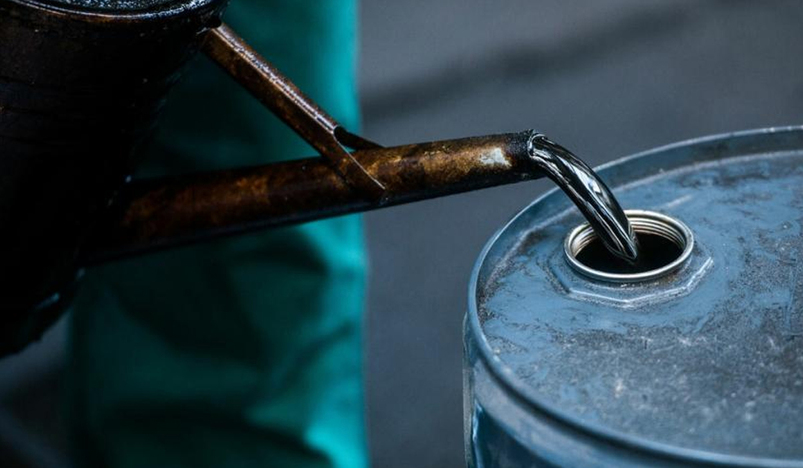 Crude Oil
Oil prices rose modestly on Wednesday due to ongoing concerns about tight worldwide supply, underscored by another drawdown in US distillate and gasoline inventories.
The market rebounded late in the session after losing ground for most of the day, in part due to strength in the dollar and as China grapples with fresh coronavirus outbreaks that are sapping demand. However, Russia's move to cut off gas shipments to Bulgaria and Poland added to overall worries about tight energy supply.
Brent crude futures settled up 33 cents to $105.32 a barrel, while US West Texas Intermediate crude settled up 32 cents to $102.02 a barrel.
The US Energy Information Administration said crude stocks rose by just 692,000 barrels last week, short of expectations, while distillate inventories, which include diesel and jet fuel, fell to their lowest since May 2008.
The drop in distillate stocks helped boost US heating oil futures to an all-time closing record at more than $4.67 a gallon.
Source: QNA