Number plate workshop now open on Saturdays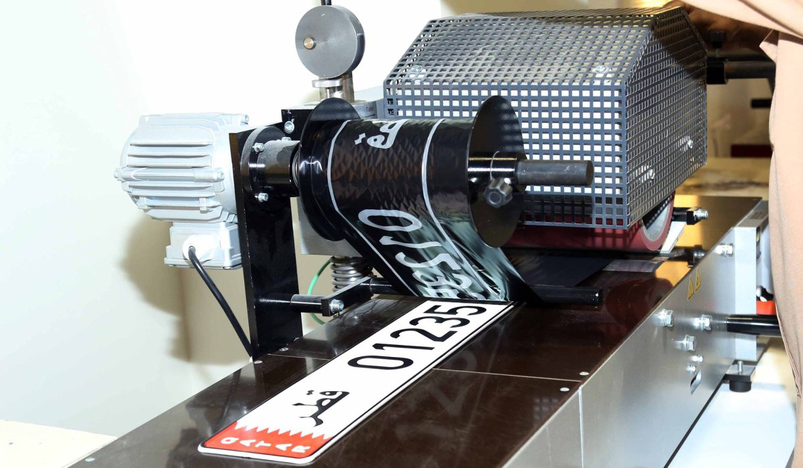 Number plate
The General Directorate of Traffic has announced today, June 1, that the vehicle number plate workshop at Industrial Area will now be open on Saturdays.
In a statement on Twitter, the department said: "To enhance traffic services and make it more convenient for visitors, the Number Plate Workshop of the General Directorate of Traffic will now be open on Saturdays every week."
The Saturday working hours will be from 8 am to 12 pm, the Traffic Dept said.