NRI bank accounts how to open and why you need one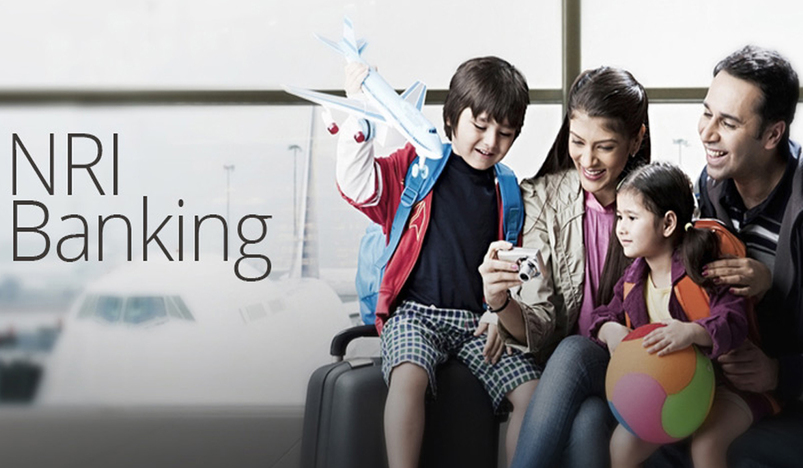 NRI bank accounts how to open and why you need one
Non-resident Indians are allowed to open Non-Resident (External) Accounts (NRE Account) and Non-Resident Ordinary Accounts to open savings account or fixed deposits with banks physically located within India. However, since many NRIs find it difficult to visit the bank branch in India to complete the account opening formalities, they can instead opt to open the account at their convenience, from the comfort of their overseas homes by applying online. 
For instance, people can open an NRI account with Doha Bank by applying here. You can also download the form and submit the duly filled form at your local Doha Bank branch along with the required documents. For opening NRI account at the local branch you'd also need the Form No. 60, which can be downloaded from here.
The link will take you to a form which asks for a few basic details such as whether you already have an account with Doha Bank, resident permit details, salary, and the branch that you prefer in India. After filling up the form, the bank will get in touch with you and arrange a meeting, the bank even promises to take care of most of the paper work for you. 
Doha Bank operates its NRI accounts through SWAGATH NRI Services and Doha Bank has a full banking license in India. Some the benefits it provides to its NRI account holders include: 
• FREE Remittances from Qatar to your NRI Account with DB India at BEST exchange rates
• Serving your banking needs in both India and the GCC
• Loan facility in Qatar against your NRE/FCNR fixed deposits with DB India
• High interest rates on your Fixed Deposits in India
• INSTANT e-remittance of your money to India from the comfort of your home 24hrs a day, 7 days a week
• Online access to your Indian accounts
• Online funds transfer from your DB India NRI Account to any bank any branch in India through RTGS, NEFT
Documents required when account is opened from Qatar generally include:
• Passport
• Valid Visa (work visa , residence visa/ permit, dependent visa)
• Visa not applicable in case of PIOs holding foreign passport.
• Overseas Address Proof (utility bills - gas, electricity, bank statements). The documents must be the most recent. 
The accounts usually are opened within a week's time, provided all the required documents are in order. 
It is worth mentioning that there are two types of NRI accounts:
• A Non-Resident External (NRE) account
• A Non-Resident Ordinary (NRO) account
It is important that you ask the bank officials to help you identify the type of account most suitable for your needs. 
For instance, one can choose the NRE account if he wants to park his overseas earnings in India and in the form of liquid Indian currency and NRO account becomes mandatory for any income that is generated within India, the income can be in the form of rent, pension, etc.