Now You Can Get Your Driving License Issued via Metrash2 App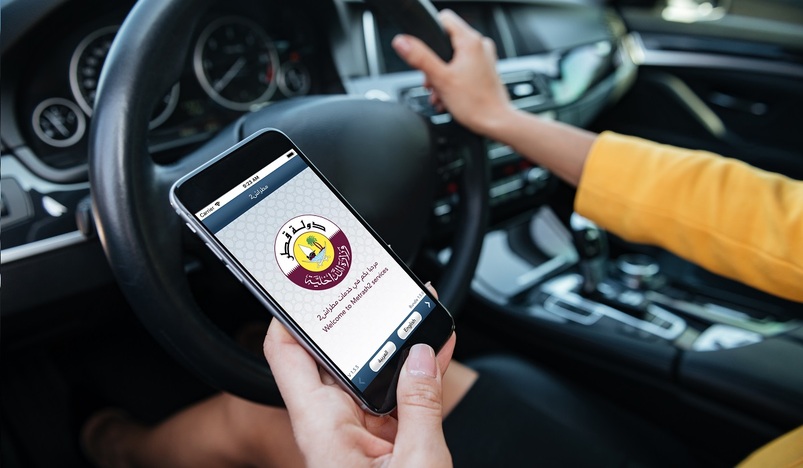 Driving License issuance via Metrash2 app
The General Directorate of Traffic at the Ministry of Interior (MOI) noted that the service of issuing driving licenses to successful applicants has been added via the Metrash2 mobile app.
In a video posted by the General Directorate of Traffic on its official Twitter account, Mr. Mohammed Saed Al Ameri, Officer in Licensing Affairs Department, explained procedures for successful applicants obtaining a driving license via Metrash2 as follows: 
- A service applicant shall insert personal data. 
- A service applicant shall process the fee payment and issuance of driving license instantly, without the need to head to service centers for collection of driving license card. 
It is noteworthy that driving license will be visible in the E-Wallet and driving license card can be delivered via Qatar Post.
Source: Hukoomi
Read also:
Ministry of Interior launches 17 new e-services on Metrash2
MoI Adds 5 New Services to Metrash2 Mobile App
Report Traffic Accident in Metrash2
Fine of QR500 for slow driving in left-most lane says Official
Deduction in Traffic-Related Fines Include Driving License Violations