Not Returning Found Lost Items is Punishable by Qatar Law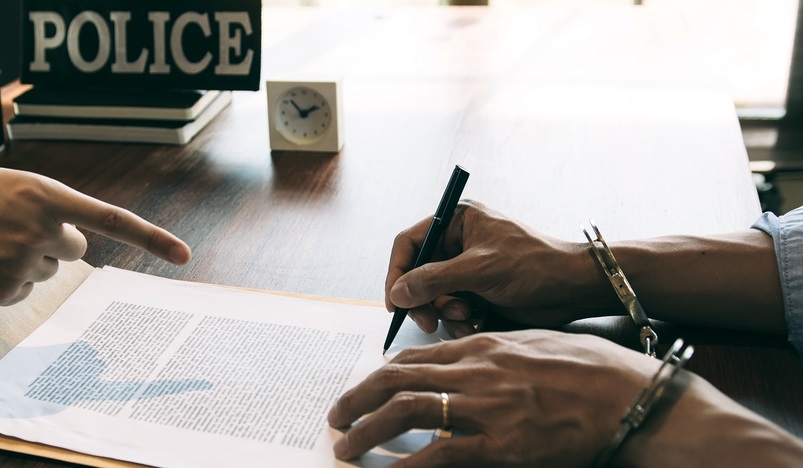 Surrendering Found Items to the Qatar Police
Have you ever found something and are thinking of returning it to its owner? Don't think twice. Do it immediately. Otherwise, you're in for legal trouble.
Whether there are or no identification and contact details in the item you have with you, it is still someone else's ownership. Therefore, it is best for you to surrender it to the police before it's too late.
Did you know? In Qatar, A person who found a lost item but does not return it is liable for theft. It is not just punishable by the law but it can also land him/her in jail.
According to the Criminal Investigation Department (CID), everyone who finds lost items (phone, money, gold, jewelry, etc.), must hand it over to its owner or to the nearest police station within seven (7) days of finding it.
If he keeps it in his custody and did not hand it over during that period, then by the law, he shall be sentenced with imprisonment for a term of not more than 6 months with a fine of not more than three thousand (3,000) Qatari Riyals.
Remember: When it comes to item tracking capabilities, Qatar is currently applying highly advanced techniques.
Many anti-theft apps are also being utilized to help one track down a device if it's lost or stolen. There are plenty of tactics the authorities are using to prevent theft and recover stolen items. 
So, if you found an item that is not yours, don't have second thoughts. What to do next? Report it to the law enforcers as soon as possible.
The Crime of Theft
The CID of Qatar added that any person who embezzled property belonging to others with the intention of owning it, shall be considered as a thief and the punishment will start from imprisonment for 2 years and the penalty shall be up to life imprisonment.
The punishment will be the same, if the theft is occured at night and committed by two or more persons, one of them was carrying a weapon and committed it in a residential place or prepared for housing or in its annex.
Follow these pointers to prevent your valuables from getting lost or stolen while staying in Qatar.
What is the correct procedure in case a person is robbed or watching something suspicious?
A. To report immediately to the police on 999.
B. To give the correct information to the police about the location of the incident (house number, street name and zone number).
C. To protect the crime scene and the existing signs and not tamper with them until the arrival of the security agencies.
The 999 Emergency Service is available round the clock and receives calls in 6 languages: Arabic, English, French, Chinese, Filipino, and Urdu.
Have you found something in Qatar that is not yours? What have you done next? Were you able to return it? If yes, share with us your experience in the comments below! Also, don't forget to like and share this article for others to know!