Northwestern University in Qatar Welcomes New Batch of its Students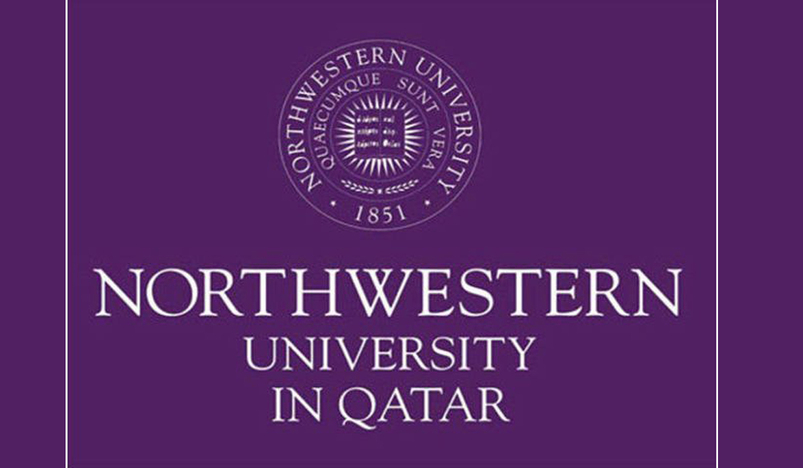 Northwestern University in Qatar
QNA
Northwestern University in Qatar welcomed the students batch of 2025, to join a global community representing nearly 60 nationalities.
On this occasion, the Dean and CEO of the university Marwan Kraidy, said that the diversity of the university embodies its uniqueness which contributes to knowledge production in Qatar and the world, noting that the new students of the thirteenth batch, in addition to the previous twelve batches, represent many cultures and languages, which distinguishes the Northwestern University/Qatar community.
The students of the new batch, which includes more than 130 students, are distinguished by a wide range of talents and unique interests, knowing that many of them represent countries and cultural backgrounds for the first time in Northwestern Qatar, he added.