No Time To Die releases in Qatar with over 100 shows daily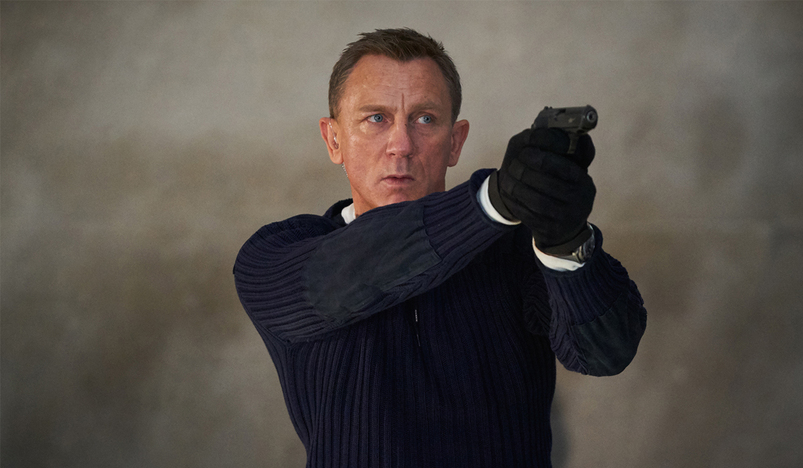 No Time To Die Movie
The latest James Bond film No Time To Die, a farewell to Daniel Craig, is one of the most eagerly anticipated films to be released post-Covid, and it premiered to a packed house in Doha this weekend.
As of October 3, 2021, the film, which was released on September 30, had over 100 screenings in various city theaters around Qatar.
The film is being screened at Roxy at B-Square, Al Khor Mall, City Center, Villagio, Landmark, The Mall, Royal Plaza, Vox Cinemas at Doha Festival City and Doha Oasis, and five Novo Cinemas at Mall of Qatar, The Pearl, Souq Waqif, 01 Mall, and Tawar Mall.
Book your movie tickets online now at www.q-tickets.?utm_source=QatarDay&utm_medium=JamesBondArticle6com. Don't let the long queues and endless wait time ruin your movie-going experience. It's faster, easier, and safer to book movie tickets online with Q-Tickets!
No Time to Die, the 25th Bond film, is Daniel Craig's fifth and final outing as the suave British agent.
The film has received positive reviews from reviewers and spectators alike, thanks to its beautiful visuals and adrenaline-pumping moments. The film takes elements from practically all of the Craig-era Bond flicks and combines them with the goal of delivering James the best possible send-off.
Oscar-winning actor Rami Malek plays Safin, one of the greatest adversaries Bond has faced with, is also receiving plaudits for his performance.